Buzz: To Recovery and Beyond!
by Julia Galotti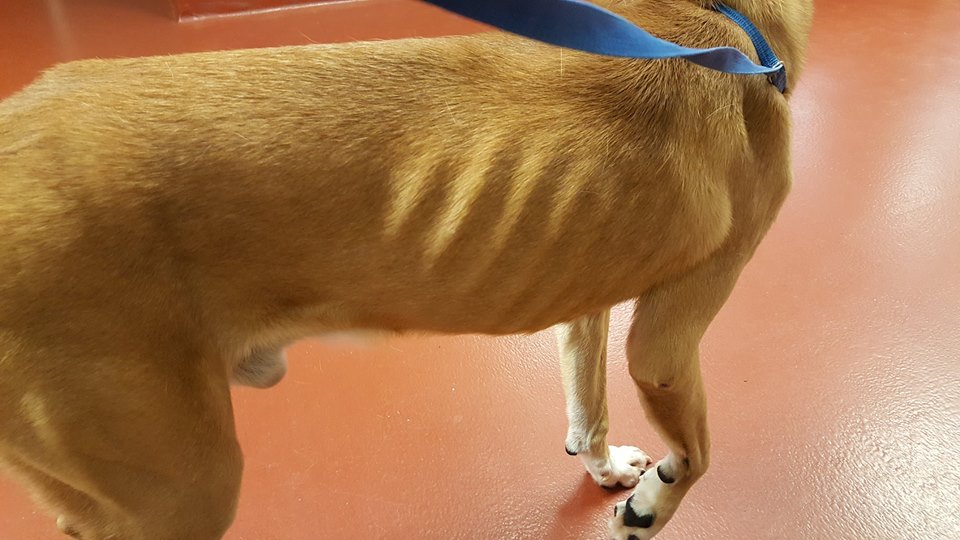 Buzz is a great big, gentle giant. Unfortunately, that did not keep him from ending up on the streets.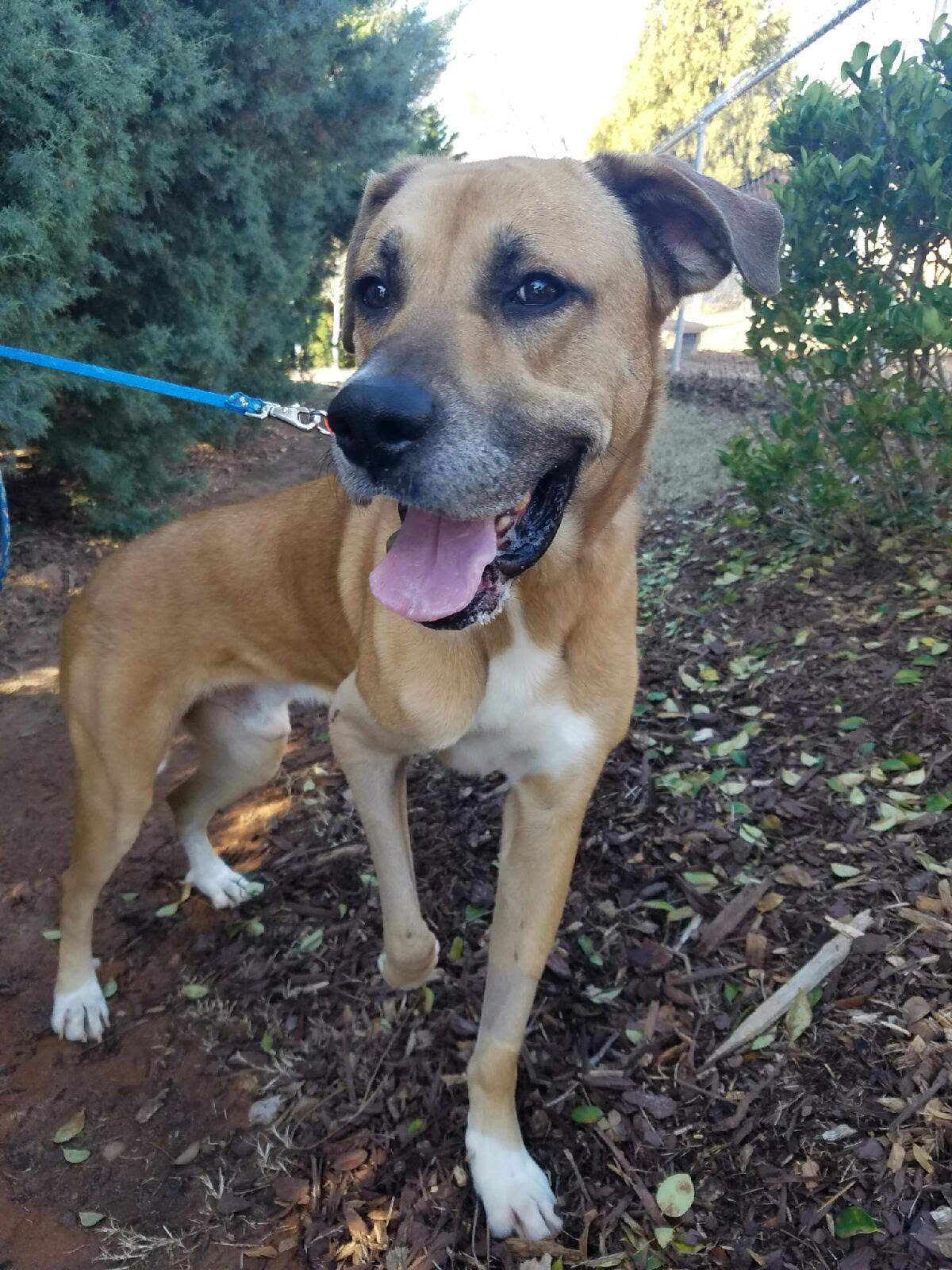 Weighing in at a very lean 70 lbs., Buzz was picked up by animal control with a dislocated front leg. Most likely, he was hit by a car quite some time ago, as it was clearly an old wound. Furkids decided, rather than amputate, to go ahead and fix his leg. His surgery was a success but he has a long road of recovery ahead. With physical therapy, cold compresses and medicine to help him along, we expect him to make a full recovery. He is also battling his heartworm positive diagnosis as well. Poor guy can't catch a break! Despite it all with his long legs, he is more than happy to meet friends everywhere he goes, and loves to give gentle giant hugs and kisses. His wagging tail is a constant invitation to all that want to meet him and help him.
Once left alone to fend for himself, he still finds room in his heart to make new friends. Now, he's just looking for the right family to take him in their home and keep him safe forever. He's gained some weight since his arrival, which is PAWSOME, but would like for him to gain at least another 20 lbs. He would be able to do that while hanging out with his new family. Think you're up for a new best friend?