Save a Life this Weekend with Furkids at Petco!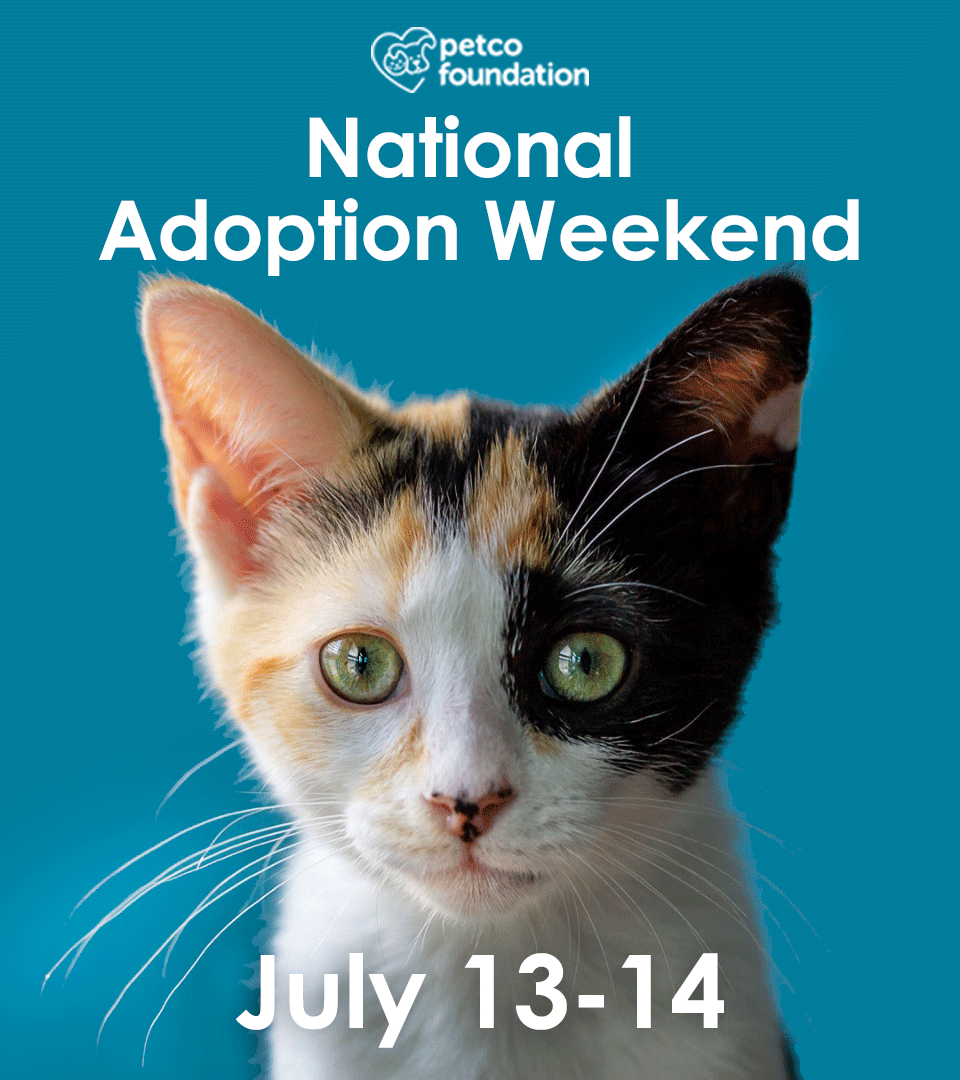 Pets truly change our lives, so let's save theirs! Furkids has partnered with the Petco Foundation to invite you to save a life by adopting a pet. On July 13th and 14th*, 12:00 - 4:00 p.m., Furkids will have pets available for adoption at select Petco locations in the Atlanta area. If you adopt, you save that animal and make room for another animal in our shelter, so you save two lives! And, if you get a couple of kittens, you save four lives! Since it's kitten season, we'll have a lot of cute little floofy kittens for you to meet at every location!
Kittens and Cats will be available for adoption at Petco stores located in Alpharetta, Buckhead, Roswell/Holcomb Bridge, Sandy Springs, and Smyrna from 12:00 to 4:00 p.m.
Puppies and Dogs will be available on July 13th at Alpharetta, Buckhead, and Sandy Springs Petco stores.
Visit our Adoption FAQs page for adoption pricing and special discounts!
The Petco Foundation, in partnership with thousands of local animal welfare organizations nationwide, has helped unite more than 5.5 million pets with loving families through adoptions in Petco stores. Please join us for one of our biggest adoption events of the year on Saturday and Sunday, July 13 and 14*!
*Locations/days may change. Please check here for updates!
Download Event Flyer
---