Our Pet Adoption and Community Resource Center is NOW OPEN!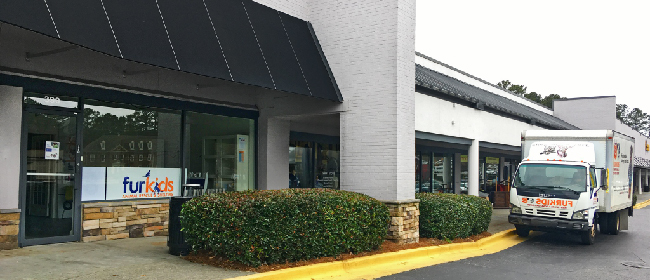 We are thrilled to announce that our NEW Pet Adoption and Community Resource Center is now open!
Conveniently located next to our Thrift Store at 4015 Holcomb Bridge Rd in Peachtree Corners, this new facility will not only offer pet adoptions, but also wellness-focused vet services that will begin with a Vaccination & Microchip Clinic on March 28.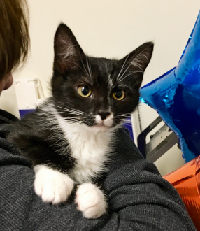 The new center offers volunteer opportunities for people of all ages, including our FurTales reading to cats program for children. Furkids' pet fosters and volunteers in the area will also visit the facility for supplies, medical services for foster pets and for training and support provided by Furkids.
This facility will also function as a FurCab transportation hub between our numerous Atlanta area adoption locations, and will facilitate more efficient and effective shelter operations, saving even more lives! Click here if you are interested in volunteering at this or any other Furkids location. We encourage you to come by and visit us, we're open every day!
Location
4015 Holcomb Bridge Road, Suite 390, Peachtree Corners, GA 30071
Hours
Mon-Wed: 10 a.m. to 5 p.m.
Thu-Fri: 10 a.m. to 6 p.m.
Sat-Sun: 10 a.m. to 4 p.m.
---