It's Now or Never for Hurricane Irma Animals
Friends, we need your help! Animal control operations in the danger zone have been flooded with cats and dogs whose owners had to escape ahead of Hurricane Irma. Furkids already has taken in more than 20 dogs abandoned in south Georgia. Tomorrow, we open our doors to about 50 cats and dogs from shelters in Effingham and Long Counties. People can run, but there's little chance for helpless animals to escape. They're terrified and in terrible danger! Last Fall, Furkids rescued 100+ animals from Hurricane Matthew, and we want to help again.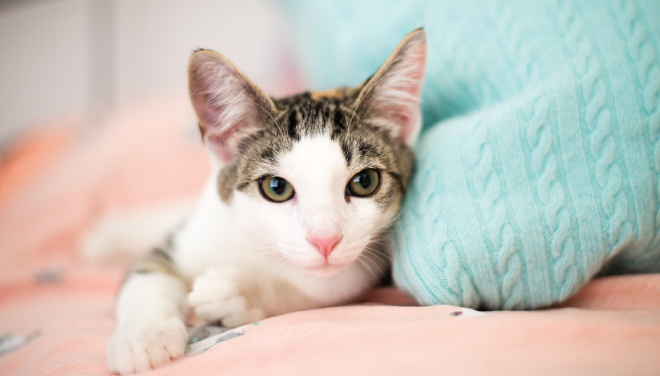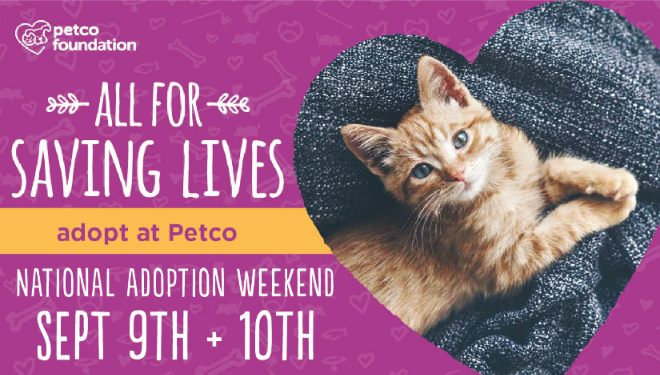 HERE'S WHAT YOU CAN DO RIGHT NOW
Adopt a Furkid this weekend, September 9 and 10, during PetCo's National Adoption Weekend. When you adopt, you make room for Irma's furry refugees and Furkids gets credit from PETCO to help more animals. Find us this weekend at PETCO locations in Alpharetta, Crabapple, Holcomb Bridge Road, Sandy Springs, Smyrna. We've dropped our adoption fees for this weekend as an incentive. Our shelters are also open for adoptions. Visit us at furkids.org for locations and event hours.
Foster a Furkid and give an animal a temporary home. By fostering, you'll help make room in our shelter for Hurricane Irma refugees. Click here to become a foster. When you foster, you have the power to help save lives.

Click Here to Donate to Furkids
We've never needed your donations more urgently to provide veterinary care and medicines, food, shelter and loving care. You can also donate supplies from our Amazon Wish List which will ship directly to us. To donate supplies off our Amazon list, click here.
---