Hurricane Matthew Victims Update
- UDPATE -
Two weeks ago, Furkids took in 63 Hurricane Matthew victims who had been affected by severe flooding in the Carolinas. We asked for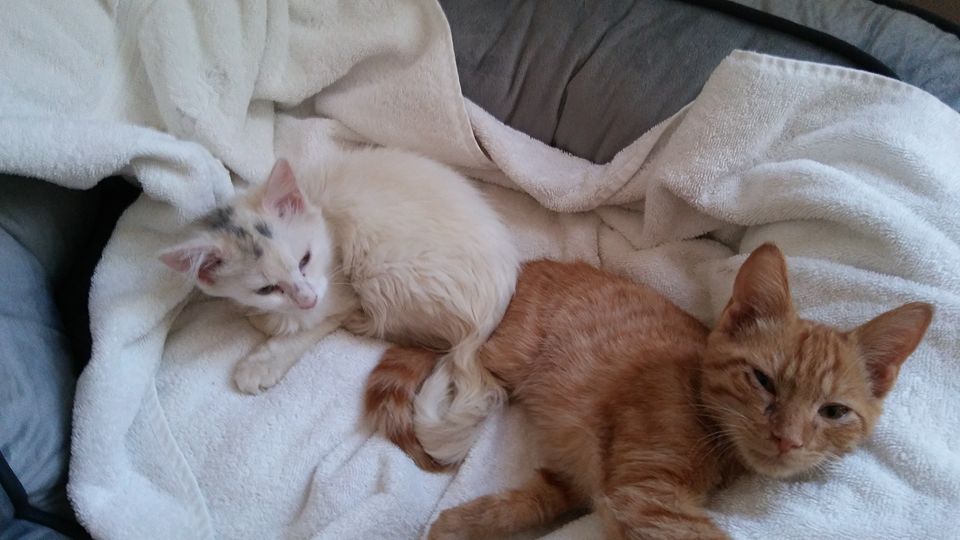 contributions to help with the care of these helpless animals who had lost everything, and our fans stepped up. Thanks to your generous donations, we were able to provide for all the Hurricane Matthew dogs and cats who came into our shelters. Many of the animals were placed into safe, warm, loving foster homes and are settling in well and recovering.
Again, we want to thank all our supporters, volunteers, fosters and staff who contributed toward this astonishing rescue. We are so thankful for each and every one of you. If you would like to make a donation toward the animals still in the program, please visit furkids.org/donation.

The Hurricane Matthew animals will be available for adoption soon. Follow us on Facebook for updates!
---