Furkids' Top 10 Favorite Moments of 2022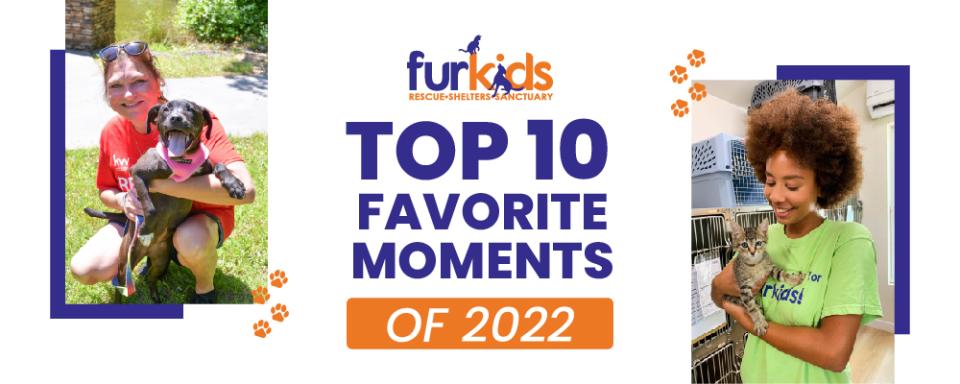 As we begin 2023, we're reflecting one last time on 2022—a milestone year for Furkids!
We reached our 21st year rescuing, rehabilitating and finding forever homes for Georgia's most vulnerable animals, and our long-term dreams for our programs and property are coming to fruition! Here are our favorite moments from 2022. None of this could have happened without the generous help of our supporters, like you!
---
1. Furkids celebrated its 20th Anniversary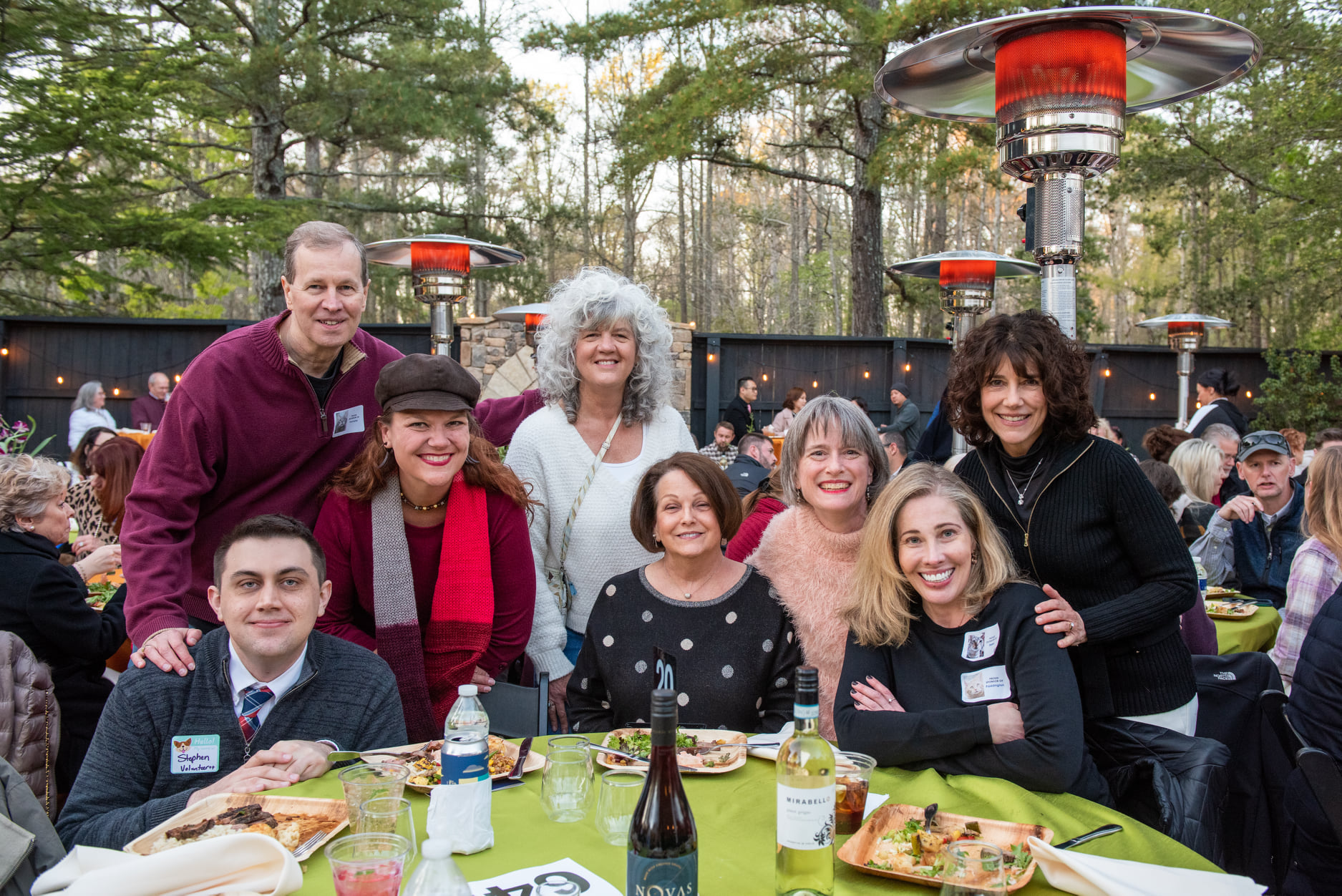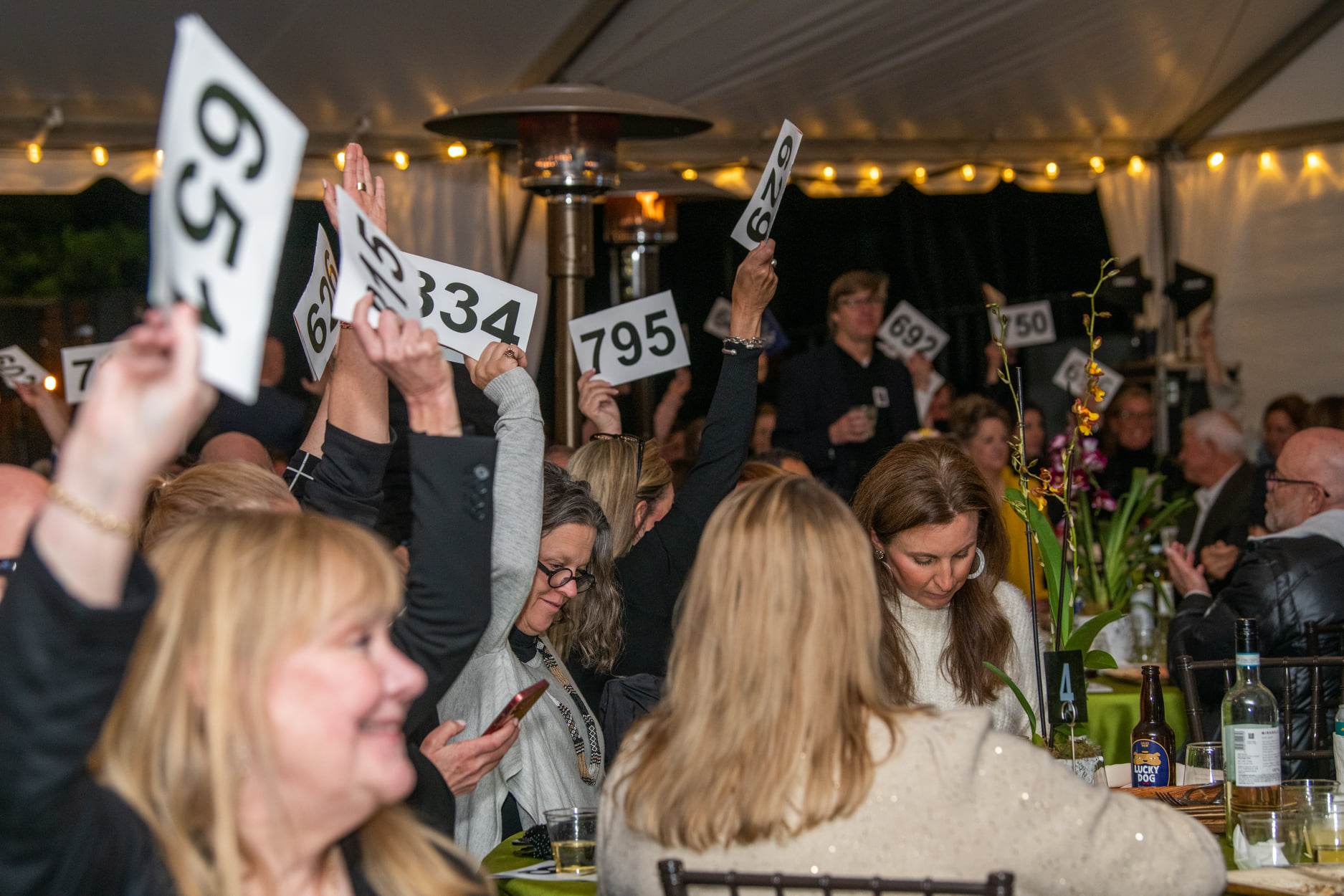 On April 9th, animal lovers gathered at Furkids Headquarters to commemorate the momentous occasion of Furkids' 20th Anniversary. The night was glowing with laughter, friendship and passion for our cause, and we raised over $200,000 in vital lifesaving funds! We couldn't be more grateful for the love and support shared by our community.
---
2. All victims of the U-Haul hoarding case found loving homes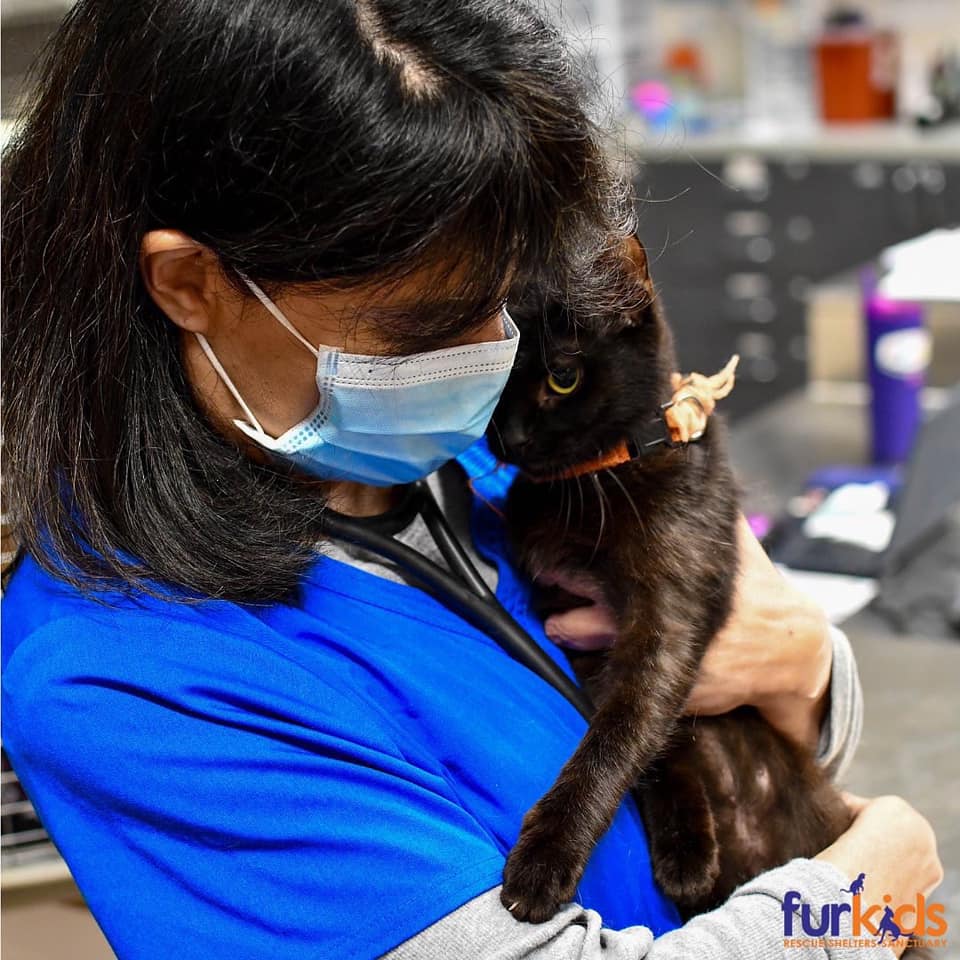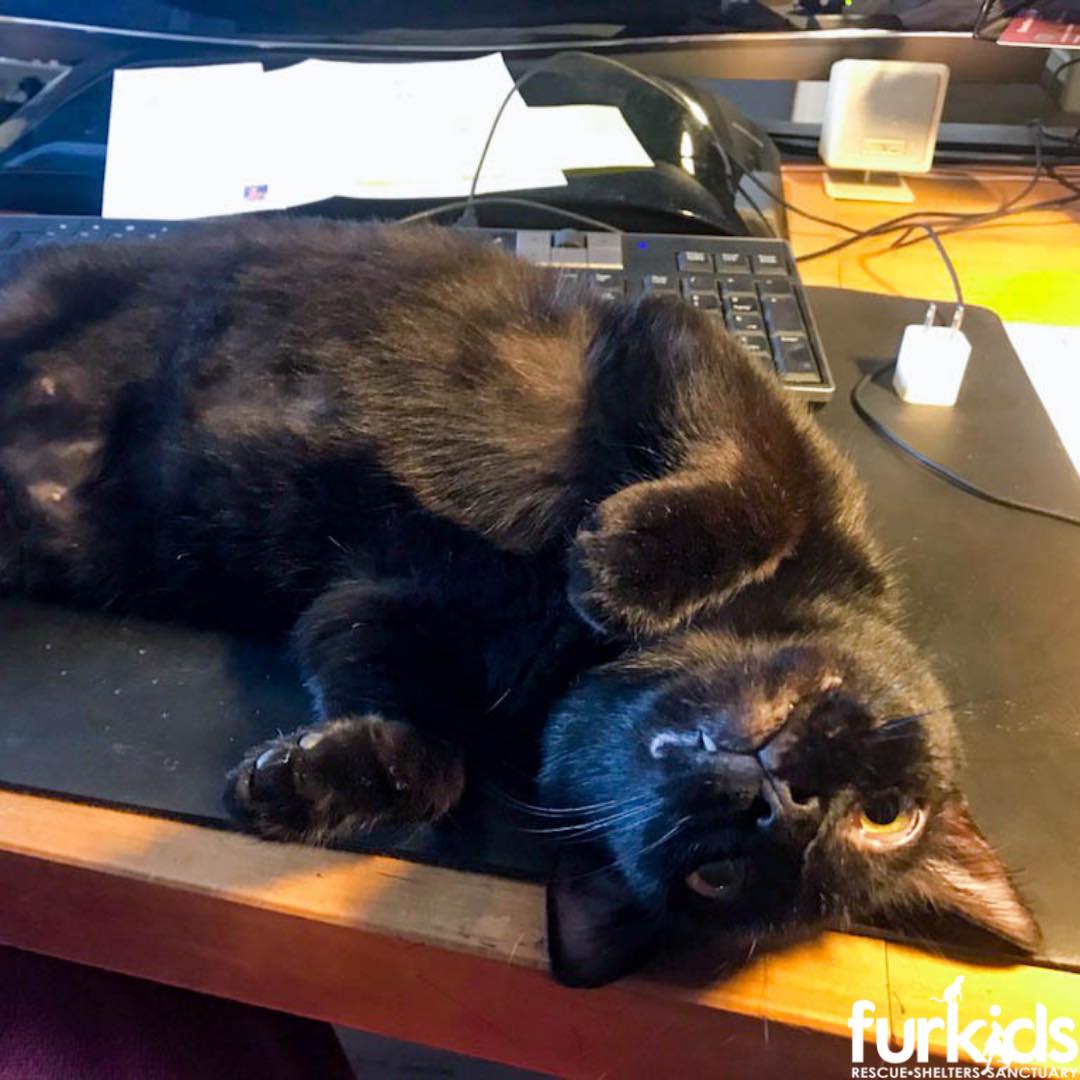 In October 2021, we responded to a heart-breaking case where 41 defenseless cats were found senselessly crammed into an unventilated U-Haul truck. In May 2022, we were able to celebrate our FINAL adoption from this case, Morada, who was adopted by her foster parent! We are overjoyed by this victory and are beaming at the fact that all of the cats have found hope with new families. Cheers to 41 second chances!
---
3. The Furkids Community Cats program launched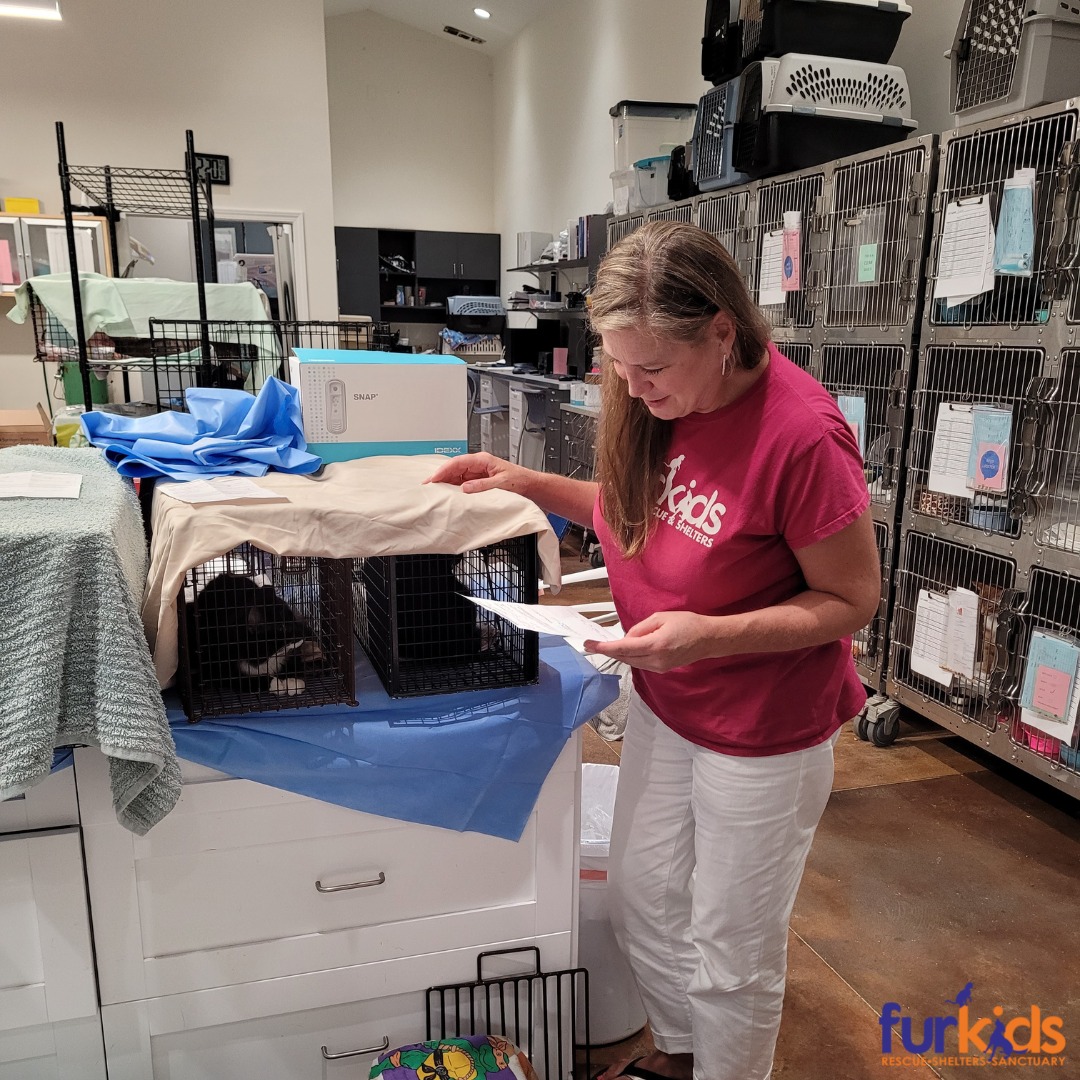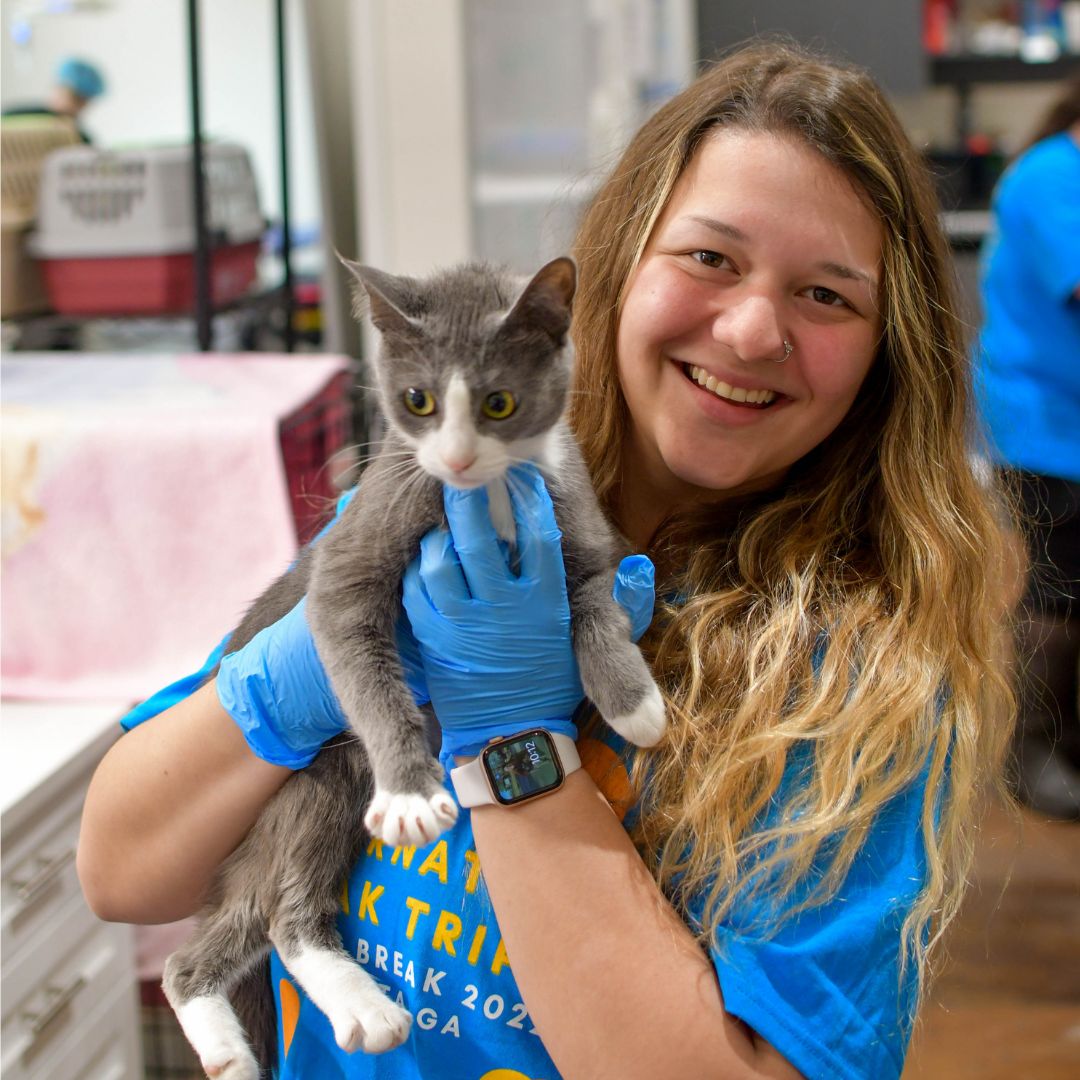 In July, we launched our new Furkids Community Cat and Outreach program. For years, Furkids has loaned out traps and provided food and spay/neuter services in order to help manage population control for the cats in our community, and now, Furkids can provide resources and services in a managed and impactful way!
To date, we have helped 653 cats in 21 counties and distributed over 4,000 lbs of food to community caretakers! If you're interested in learning more about our Community Cat services or volunteer opportunities, please click here.
---
4. The Furkids East Cobb Rescue Center opened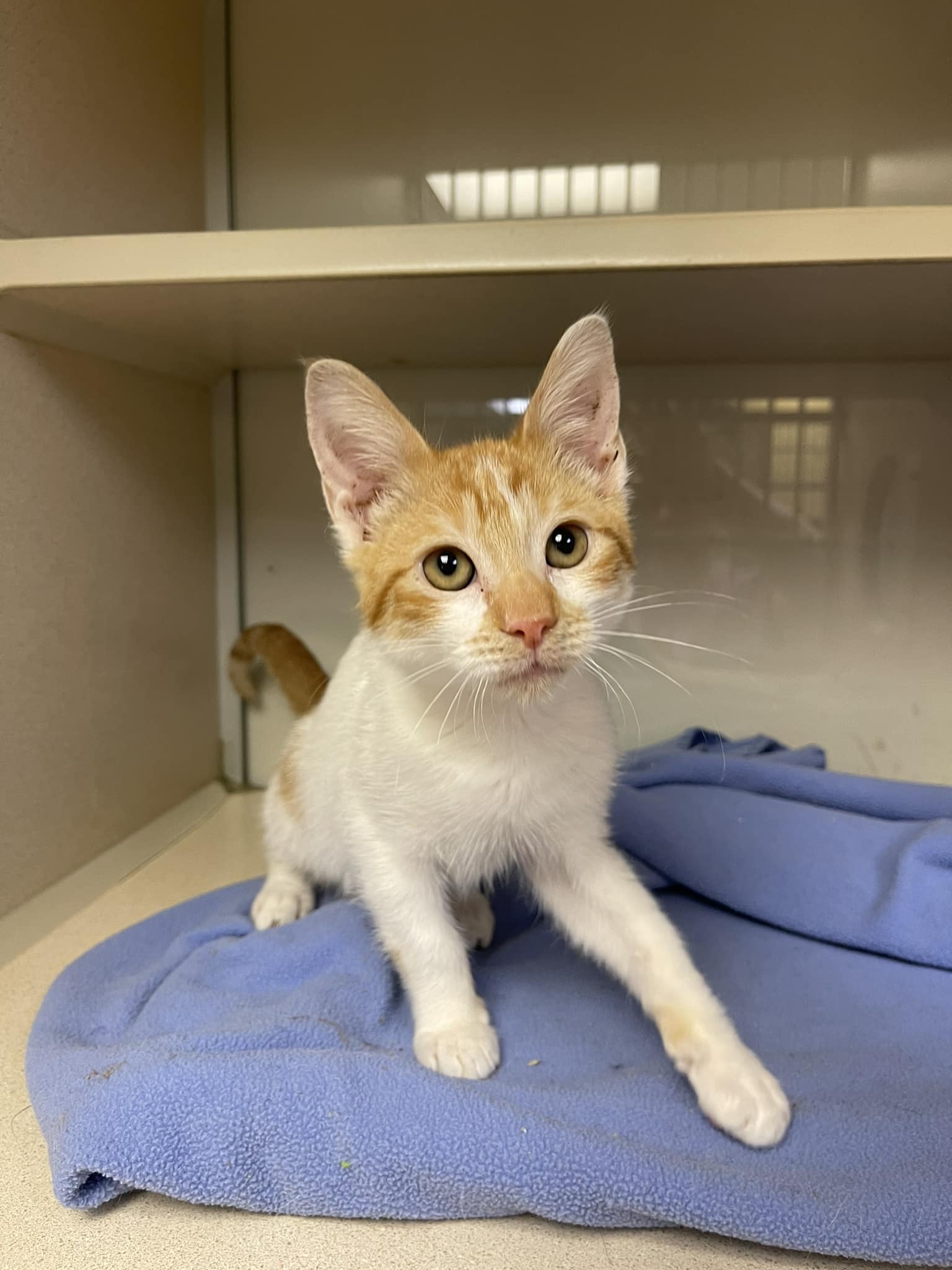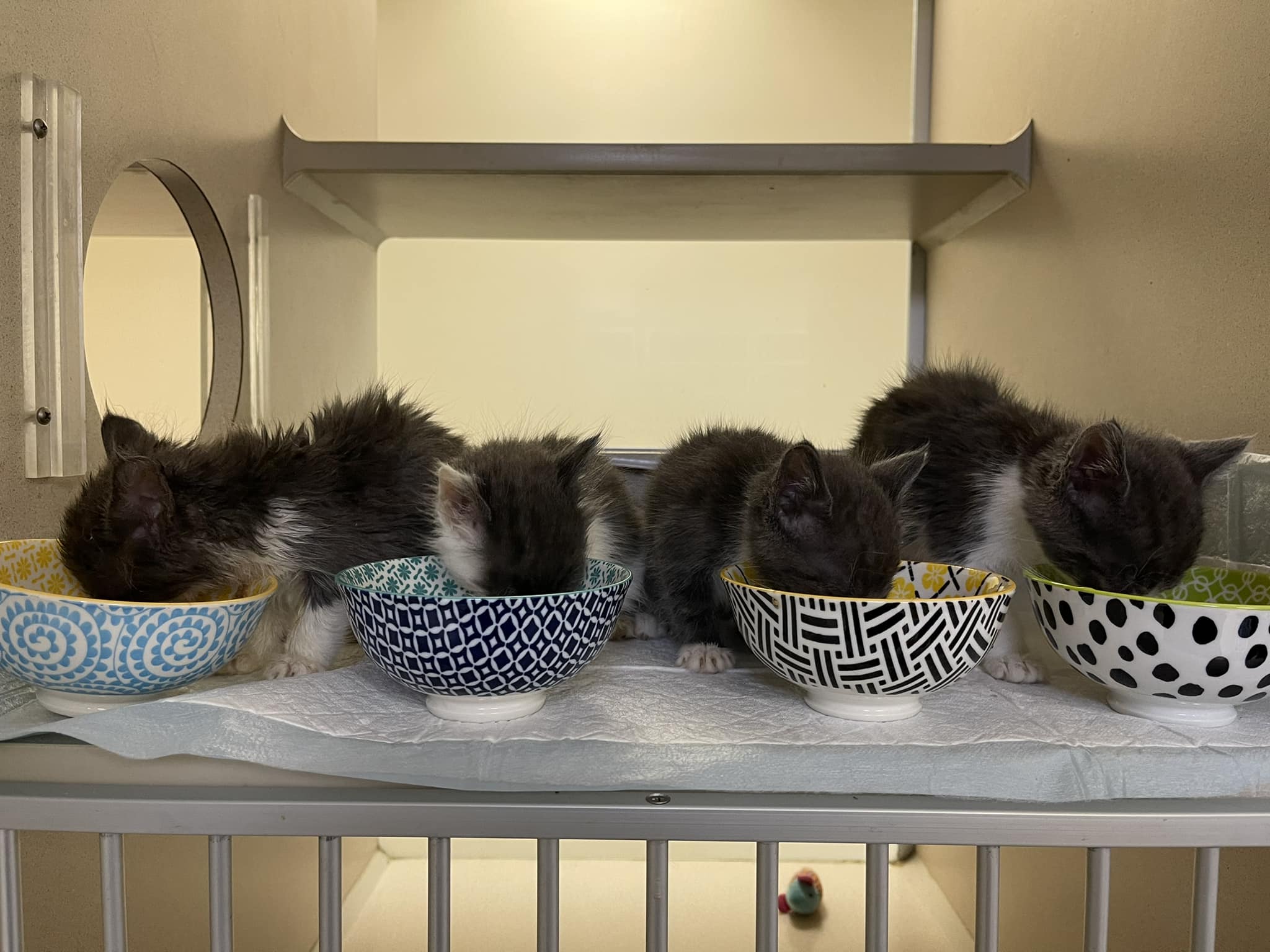 In late June, we expanded our lifesaving efforts and opened the Furkids East Cobb Rescue Center with a mission to combat euthanasia due to overcrowding, specifically targeting Cobb County Animal Control. Our goal is to give these cats the medical care they desperately need and prepare them either for adoption at Furkids or transport to northern shelters through our Interstate TransFUR program!
Since the rescue center's launch, we've helped pull 733 cats from Cobb Animal Control who otherwise may not have survived.
---
5. 3,599 cats and dogs found loving homes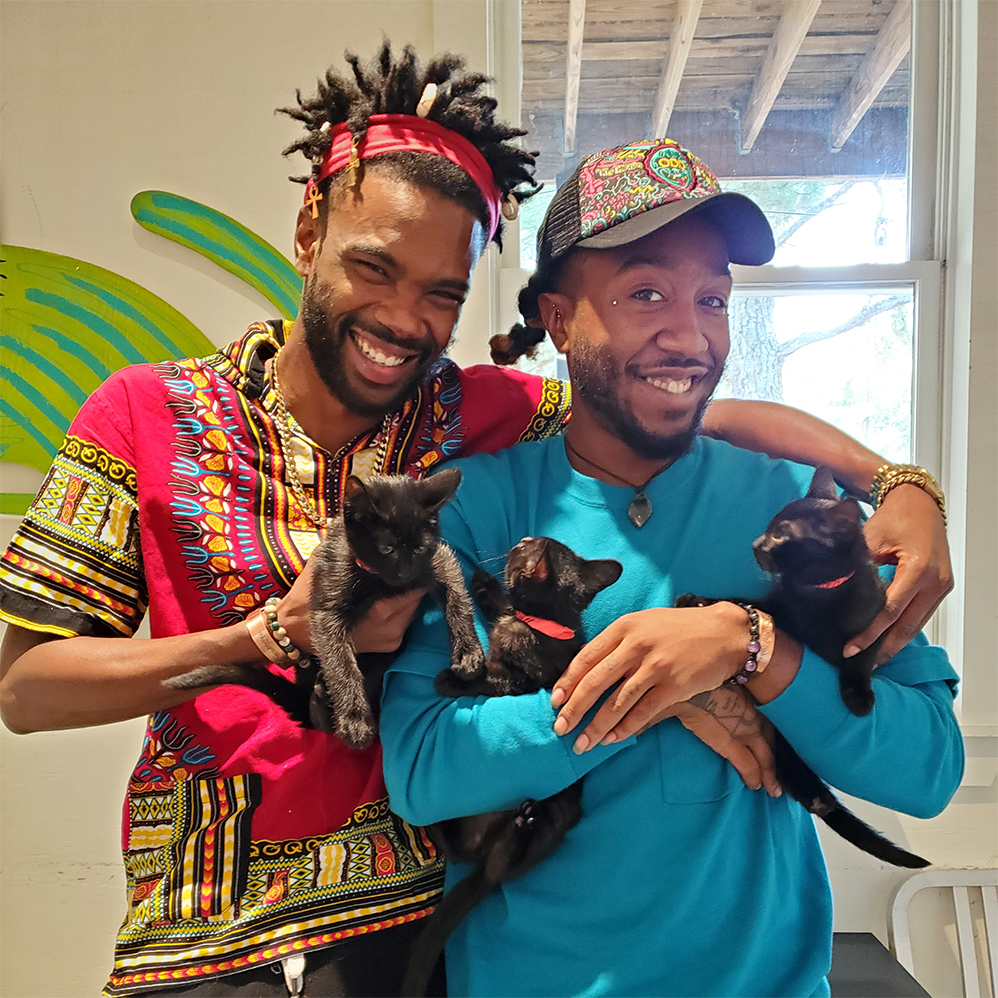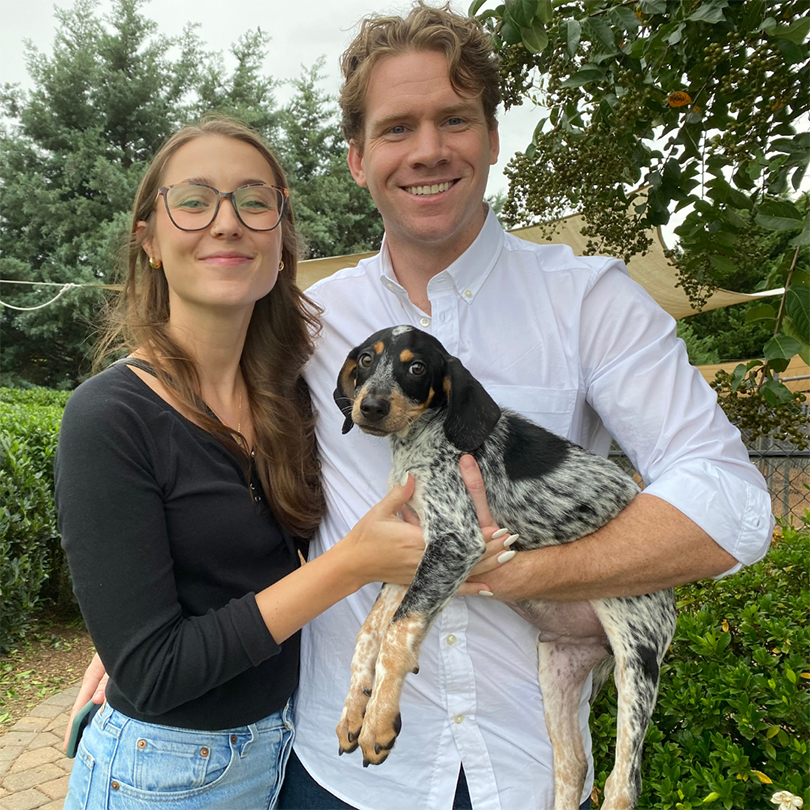 2,735 cats and 864 dogs met their furever family and left Furkids with happy tails all around! We are so happy to see thousands of otherwise homeless animals find their second chances with loving families who will cherish their companionship and give them the life they deserve.
---
6. The Furkids Interstate TransFUR Program transported 655 animals to northern shelters for adoption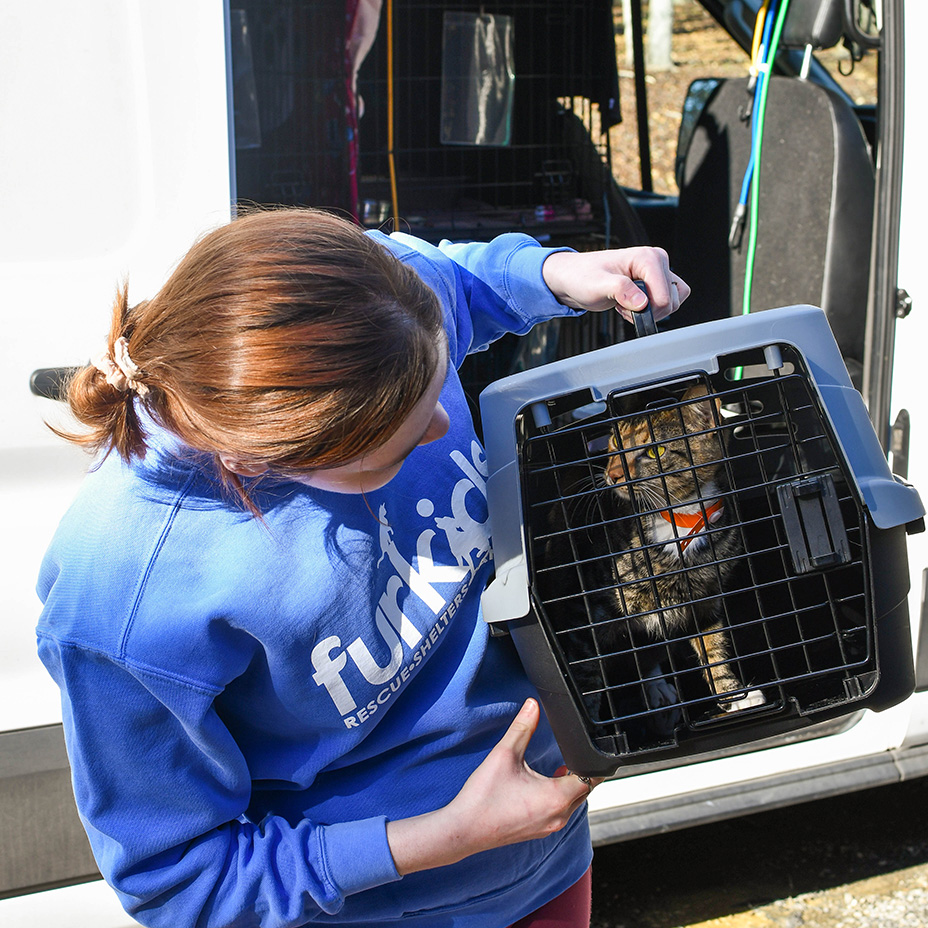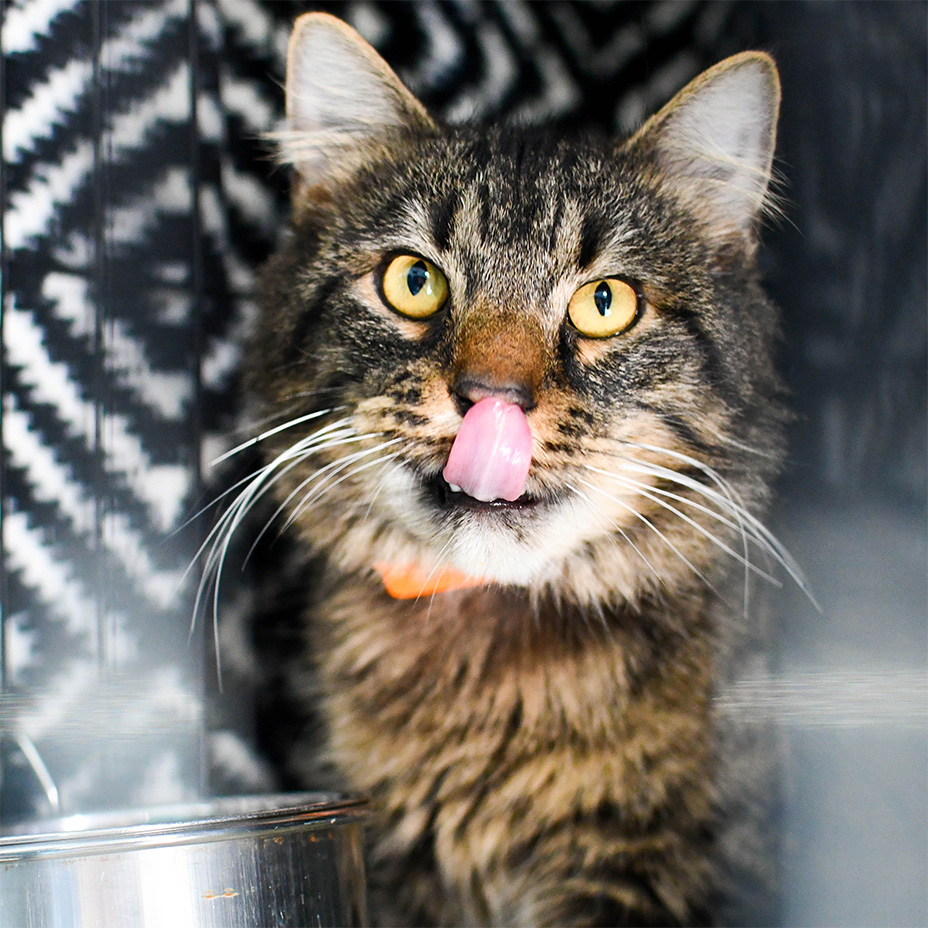 Thanks to our incredible staff, volunteers and northern shelter partners, we were able to expand our rescue efforts by transporting 649 cats and 6 dogs to northern, no-kill shelters to find their furever homes with families who otherwise would not have been able to adopt due to the lack of available cats and dogs in their area!
---
7. 47 animals were saved from 2 neglect cases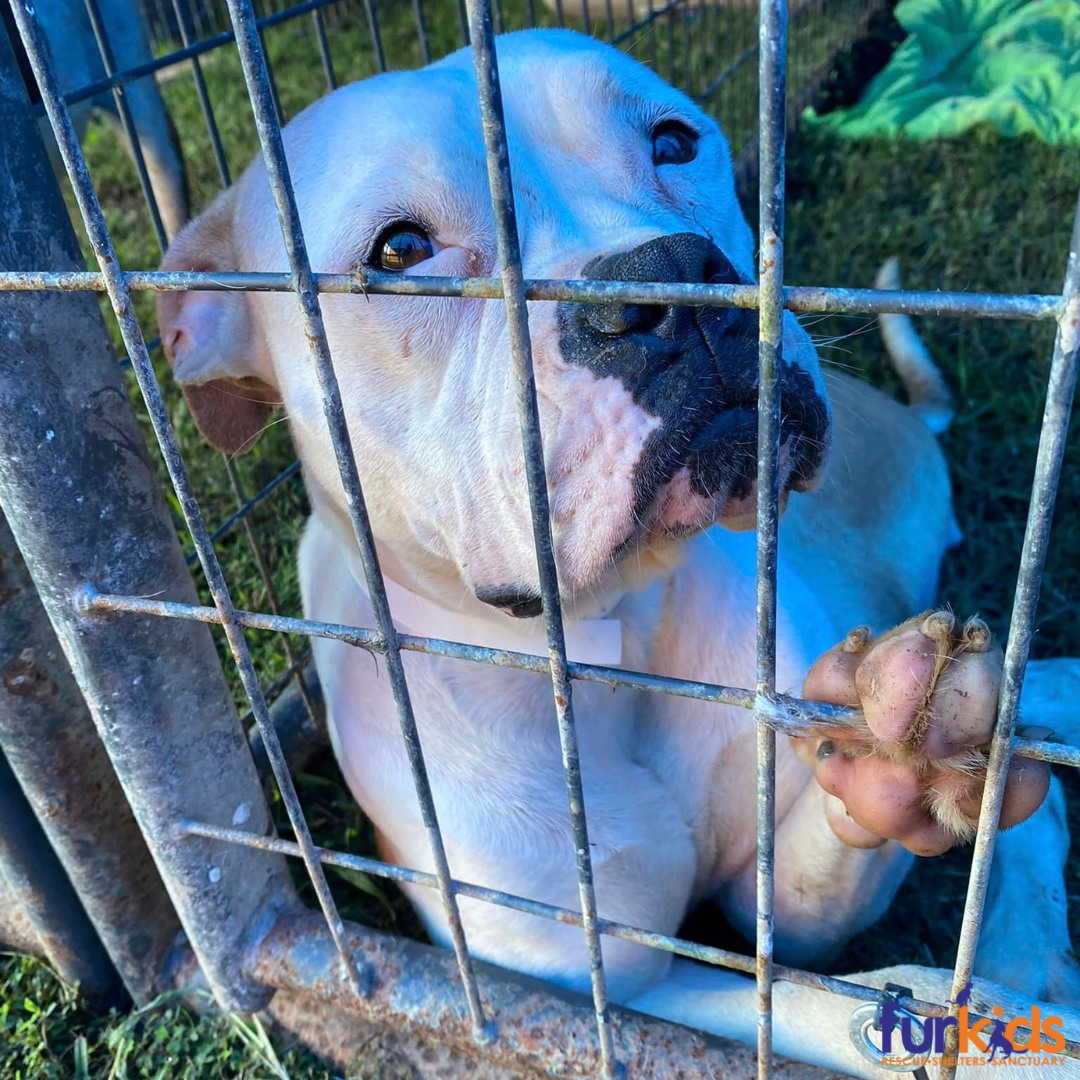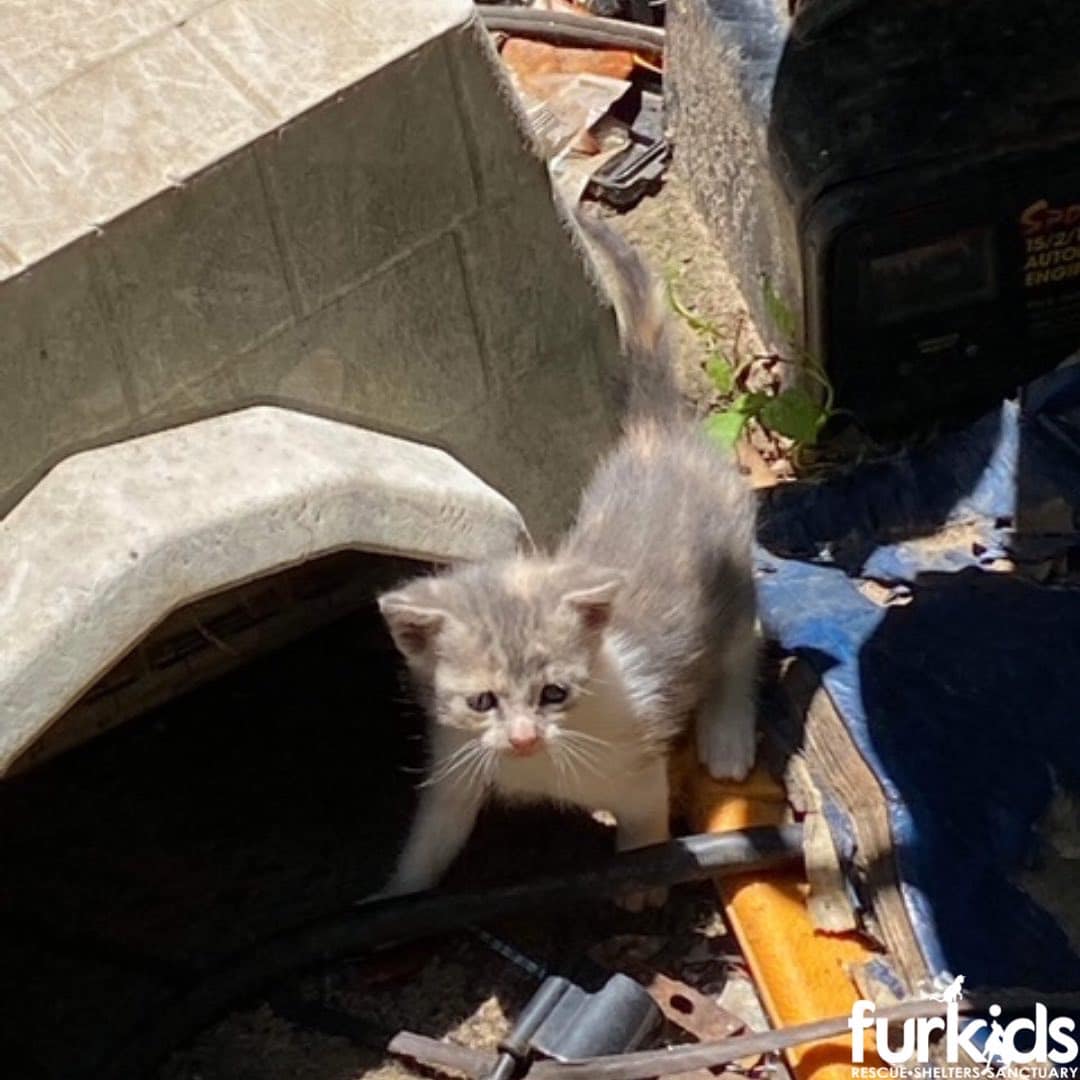 Furkids was involved in several life-threatening neglect cases this year, including the Brooks County case, involving 9 kittens and 22 dogs, and Heard County, involving 16 dogs. Without Furkids, these animals would likely not have survived their previous environments or would have experienced life-long suffering.
---
8. 852 animals received care at our monthly Vaccination and Microchip Clinic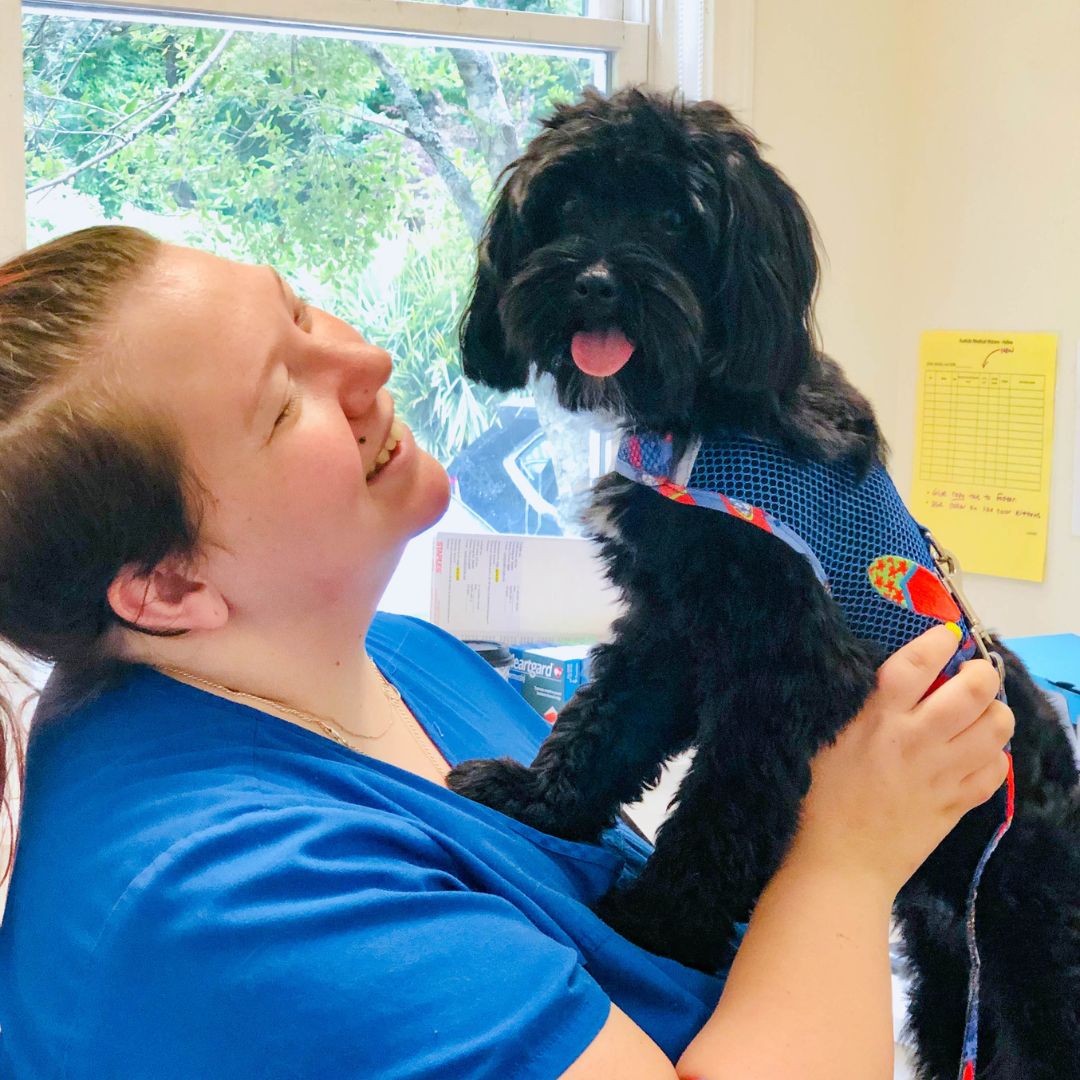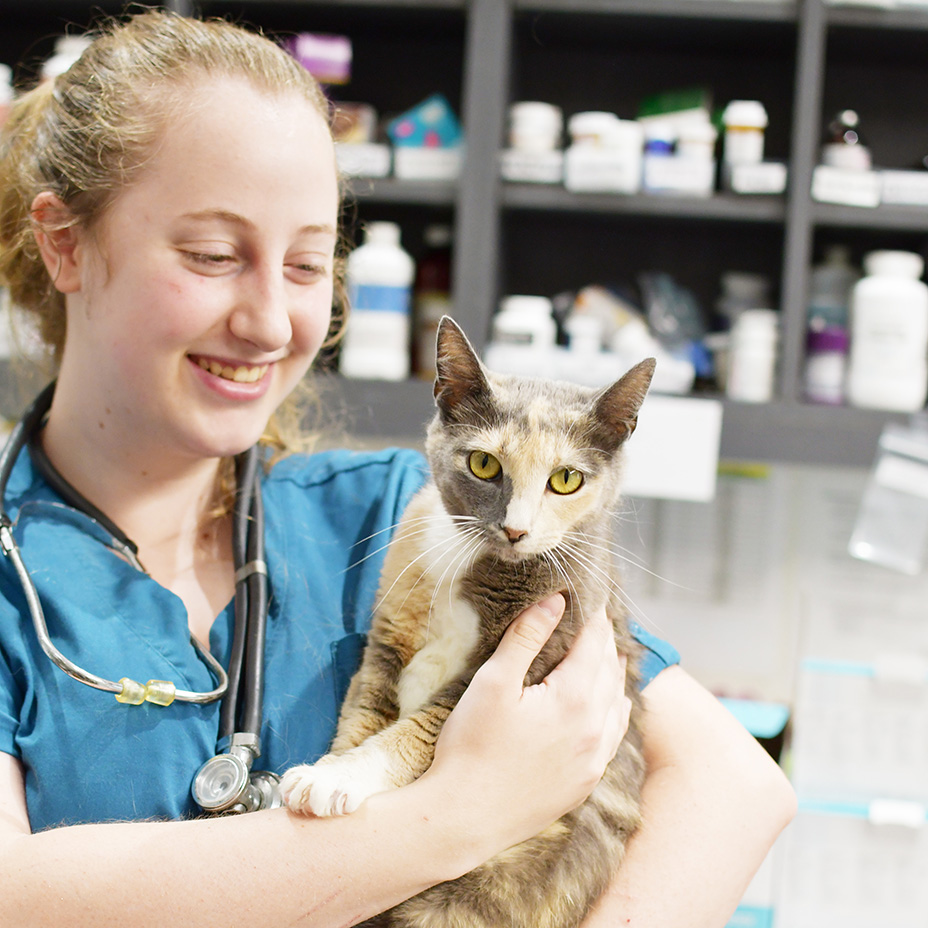 So many new and familiar faces were seen at our 2022 pet clinics! A big thank you to Petco Love for their free vaccines, which contributed to our impactful community outreach. Please click here to read more about our clinic services and future 2023 dates.
---
9. Construction began for the new cat shelter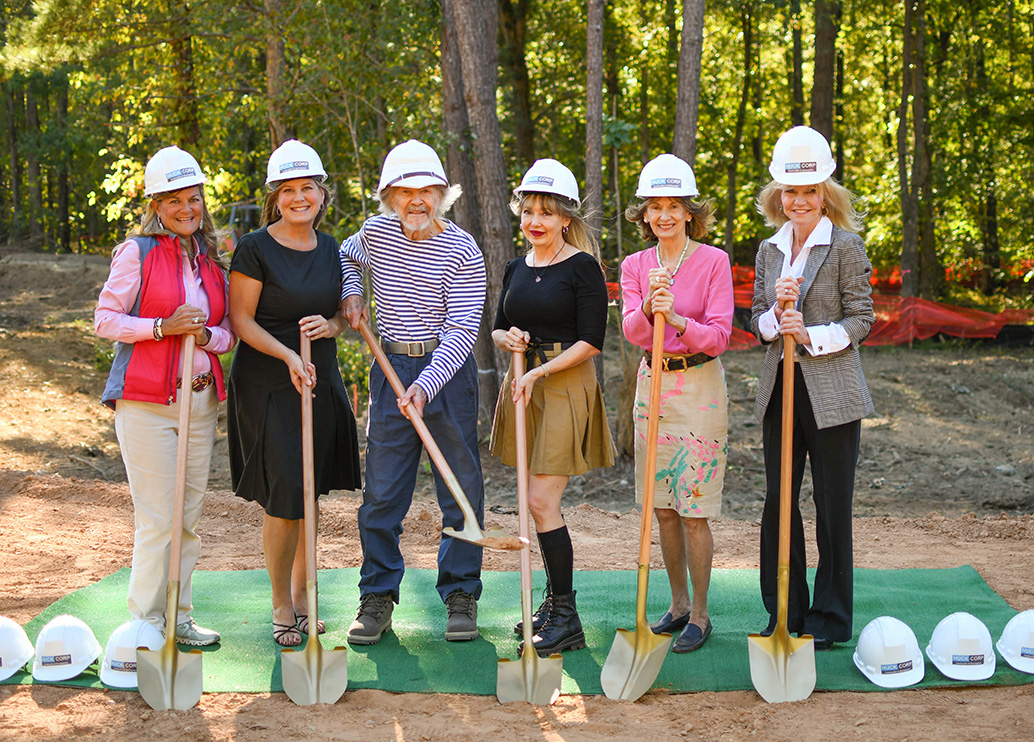 We broke ground on the new cat shelter thanks to the generous support and donation from Fort and Michele Felker! The new cat shelter will feature cage-free cat habitats, catios, a large adoption room, a cat cafe, a medical room, and more!
---
10. The Shiloh Gardens Special Events Venue is now available for booking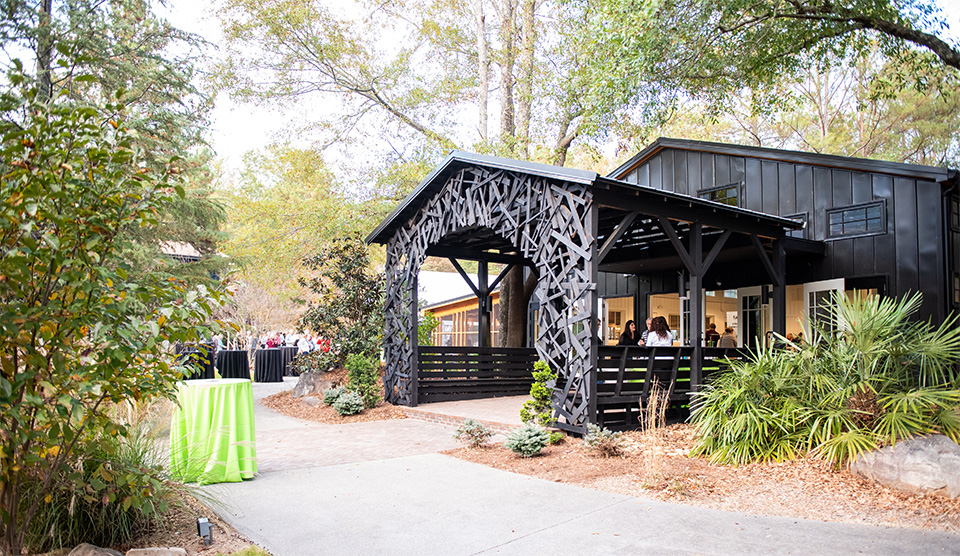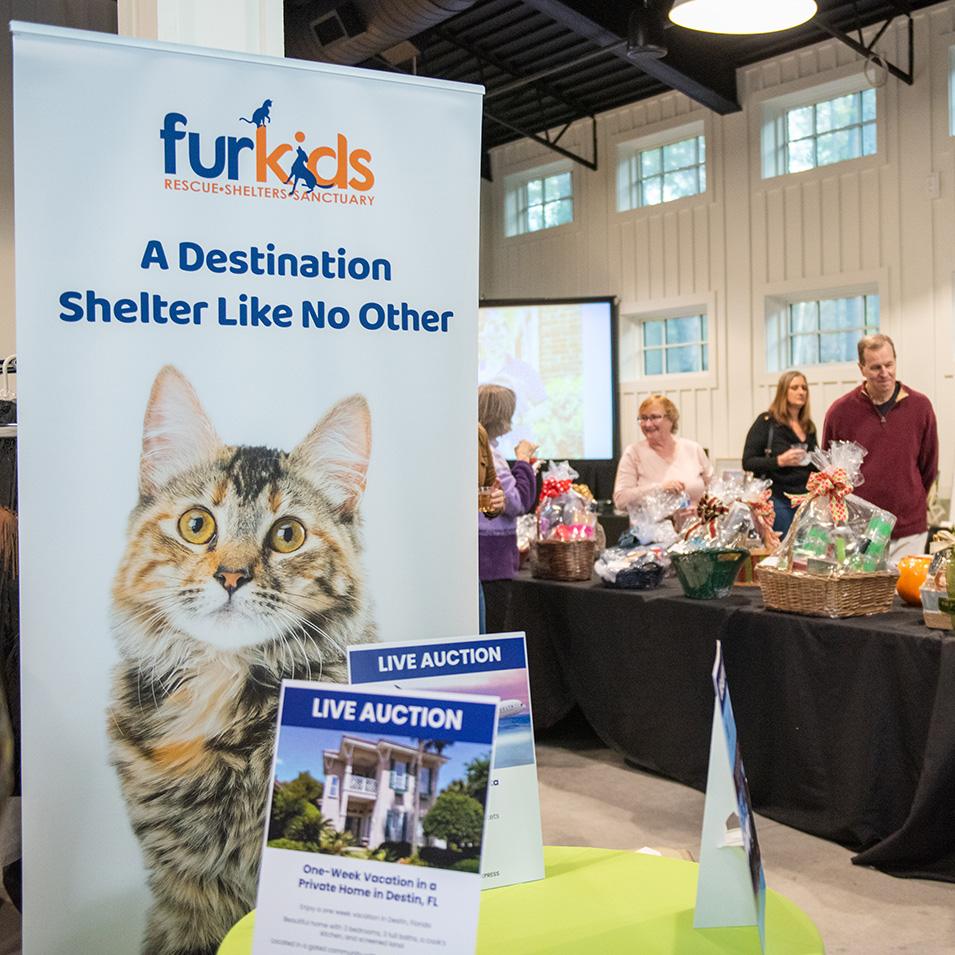 In the fall, we launched the website for Shiloh Gardens Special Events Venue, a unique event space that will foster revenue to support the Furkids mission! Along with our serene outdoor spaces, we renovated an old barn on our property, which is now named The Giaquinto Event Center and open for event bookings! We're inviting people who have events of all kinds, from corporate meetings to weddings and retreats, to enjoy our beautiful space and learn about the Furkids mission at the same time.
To learn more and book your next event, click here.
---
Every year comes with its challenges and wins, and we are so grateful for our community supporting us every step of the way. From all of us at Furkids, thank you for making 2022 an incredible year, and happy New Year!