Furkids Saves America!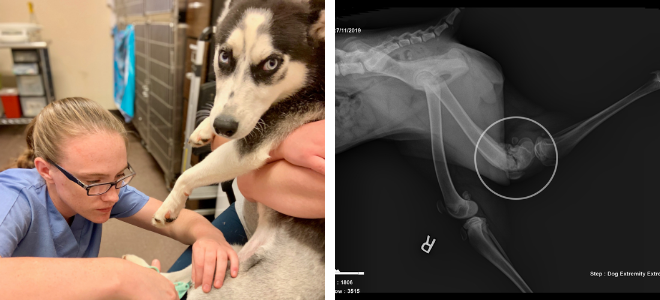 Did you know Furkids works every day to save the lives of helpless and abandoned animals? We are proud of our recent success story to provide love, care, and comfort to America. That's right; we saved a beautiful young blue-eyed husky, now named America!
America was found, severely injured and all alone on a busy road. Her injuries included a painful fractured femur that needed immediate medical attention. She was taken to animal control, who contacted her family through her microchip information - but sadly they never came for her. Abandoned, in pain, and lying in a cage, America needed love, care, and attention.
We took action to save America! Our doctors and med team quickly examinedAmerica, providing her with love and comfort. We determined that amputation is the best option for America's quality of life. Our team performed the surgery in the comfort of our in-house surgery suite. Today, America is adjusting beautifully to life on three legs. At only seven months old, she now has a long, bright future ahead of her as a very special tripod!
Our donors supported America by giving a life-saving gift to our Emergency Rescue Fund. You can help us save the lives of so many more animals likeAmerica. Please consider making a gift of $25 to provide love and care to animals in need. Your donation will enable us to continue to save and improve the lives of animals in our neighboorhood and across Georgia.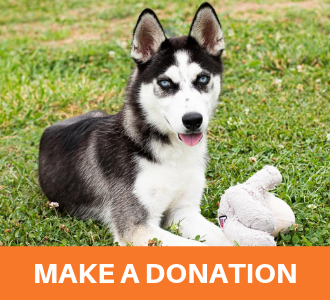 ---