Flea-and-Tick-Ridden Puppies Rescued!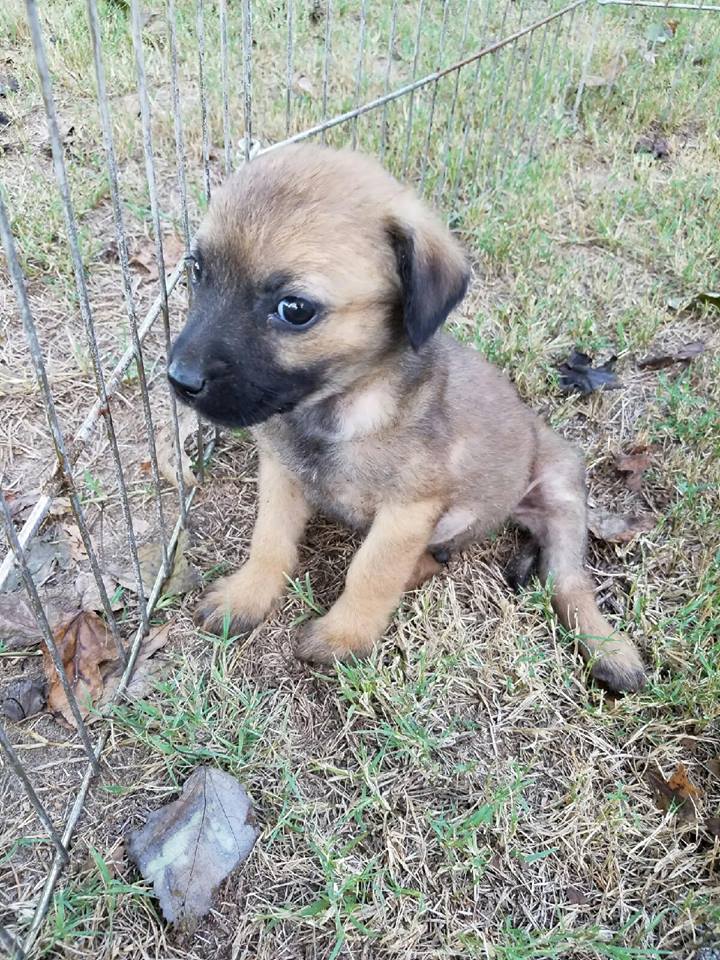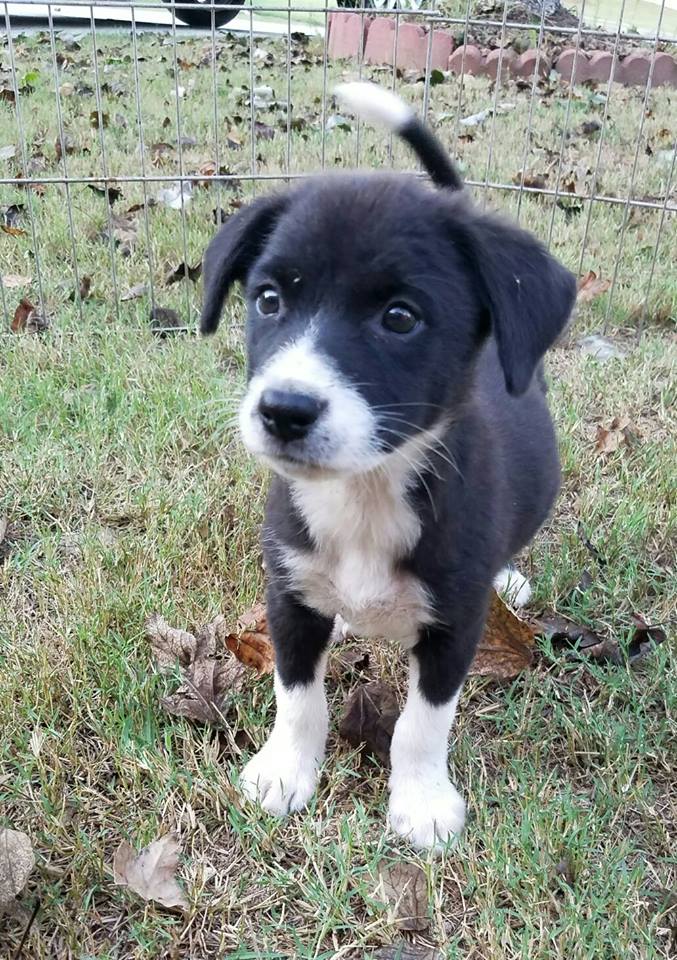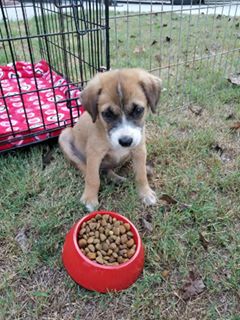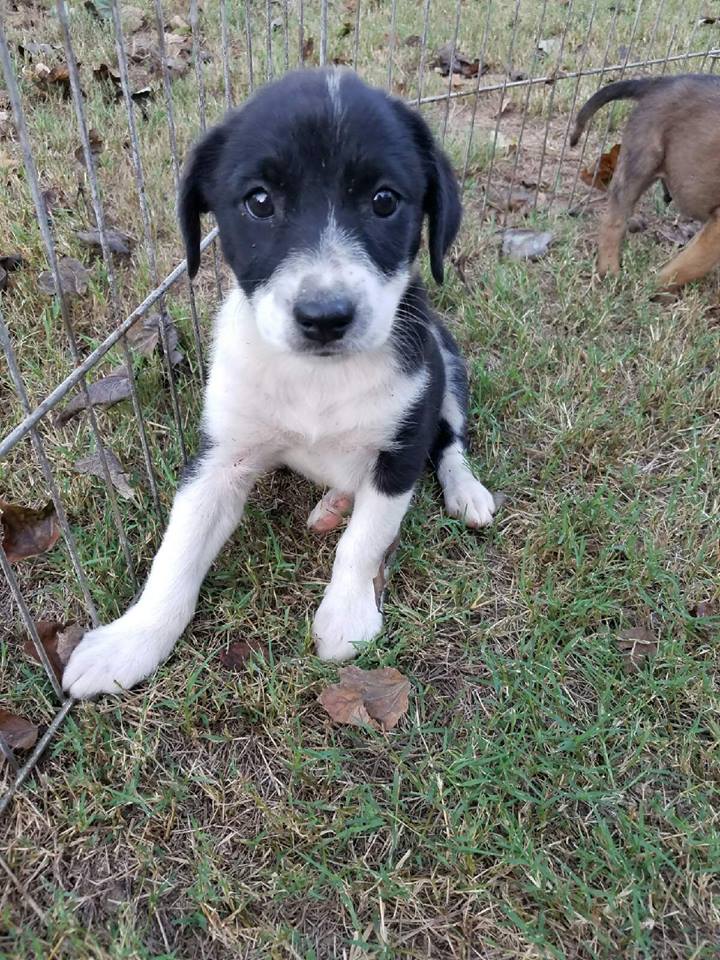 These puppies were just rescued by Furkids. Their mother is a pet living in Lula, Georgia, but she is an "outside" dog. The owner said that the mother dog got out under the backyard fence and met up with a neighborhood male dog. When the mother returned home, it was discovered that she was pregnant. The babies were born outside in deplorable conditions. For eight weeks, they and their mom have been subjected to the elements.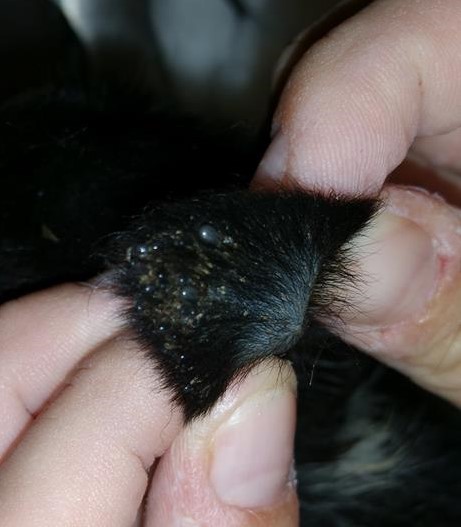 Our rescuers were called out to the property about five puppies, but upon arrival, only four puppies were found. This means that one of the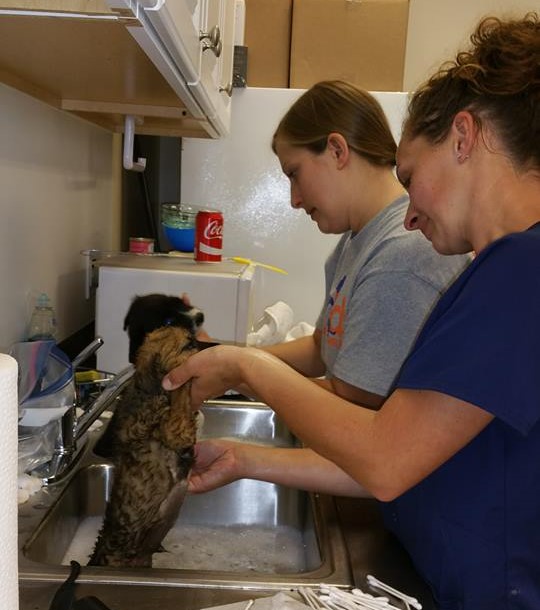 puppies is missing. The four that were on the property were covered in thousands of fleas and ticks. The Furkids medical team has been working tediously for the last two days on removing all of the bugs and properly vetting the dogs.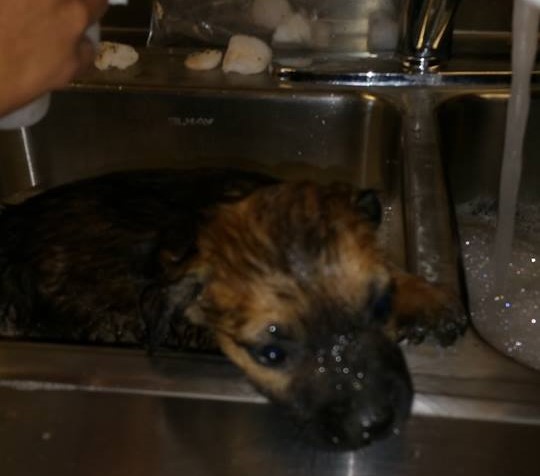 Unfortunately, the owner was unwilling to surrender the mother dog along with the babies. We are hoping to receive a call regarding a change of heart about the mother dog and about the missing puppy being found. Please keep these poor animals in your thoughts and prayers.
The four puppies that Furkids did manage to rescue will need foster homes and vetting. Please consider becoming a foster. Furkids will provide food, crates, medical care, etc. All you need to do is give these animals a home with love and care. We are able to split these puppies up in pairs of two.
We also need donations for these sweet babies. $15 feeds these puppies for one week. $25 gets each puppy their first set of shots. $50 covers one neuter surgery. $75 covers one spay surgery. $100 covers all the initial vetting for one puppy. Please consider making a donation toward the care of these puppies.
Please support Furkids in our goal to end pet homelessness in Georgia. Please spay and neuter your pets and encourage other pet owners to do the same. Make a general donation at FURKIDS.ORG/DONATION to help animals in need. We can't do it without your help.
---