Celebrate a Record-Breaking Year at Furkids' 14th Birthday Party!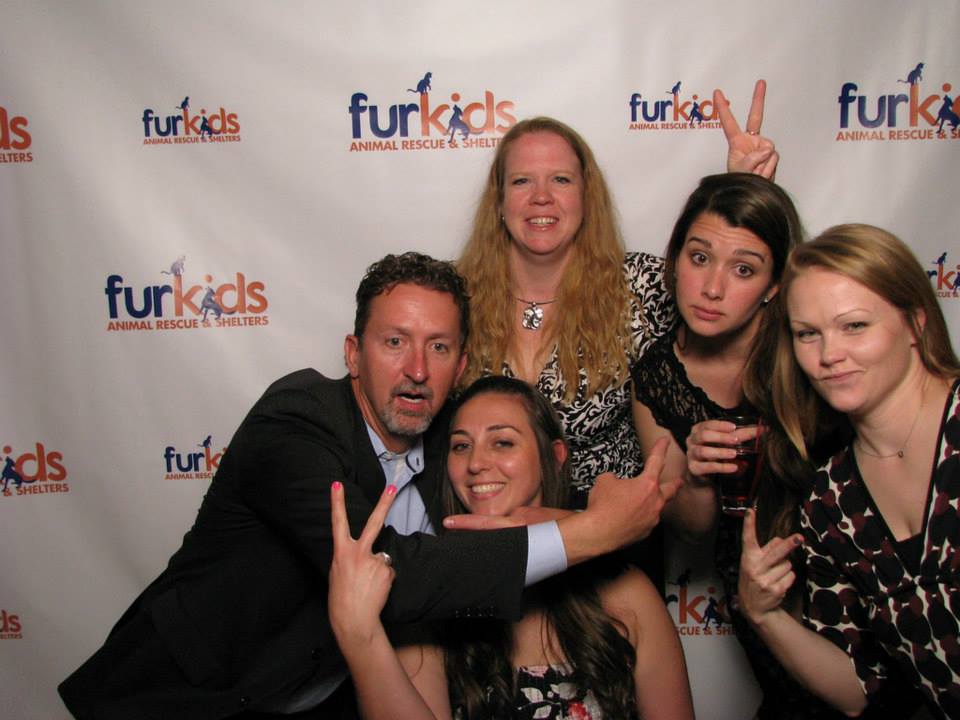 Furkids' volunteers, donors and staff make a significant difference in the lives of cats and dogs every day of the year. In 2015, 3,000 were saved and adopted into wonderful homes. Help celebrate the hard work with fellow rescuers by attending the 14th Birthday party. Get your tickets now for the Furkids' 14th Anniversary Party and join us for this fun celebration! Buy your tickets for Saturday, May 7th! Join fellow Furkids in celebration of 14 wonderful years of breaking records. Purchase tickets in advance here...https://furkids.org/assets/documents/store/tickets-furkids-2016-birthday-bash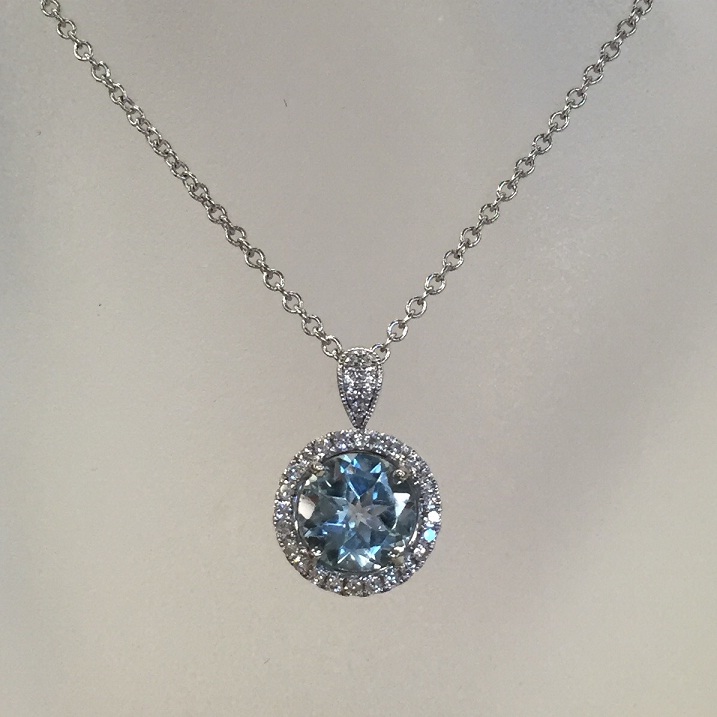 The Anniversary Party will be at the Carlos Hellenic Center, and Furkids has WONDERFUL items for the auction - all to help save more Furkids. If you have something to donate to the auction, email event@furkids.org. If you are interested in being a sponsor for this vital fundraiser, please contact sam@furkids.org.
See you in May!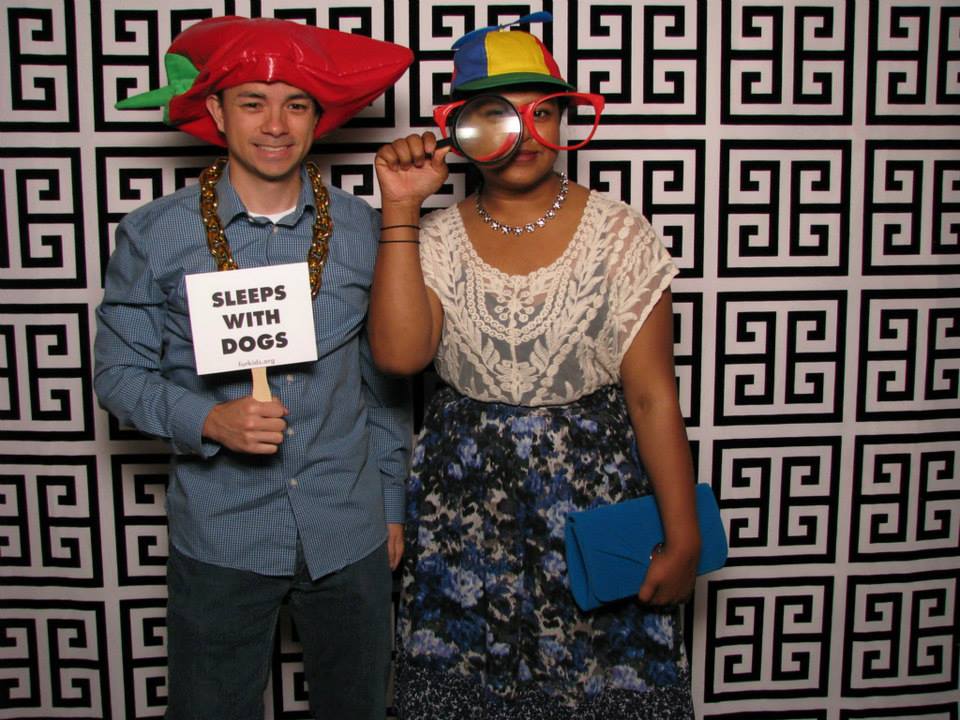 ---