5th Grade Students' Amazing Collection Drive
When the students of Holy Innocents Episcopal School approached Furkids with their desire to facilitate a collection drive and fundraiser for our animals we were thrilled! We guided the students on what items to collect and what items were greatly needed at our cat and dog shelters. The entire 5th grade class, approximately 90 students, went to work collecting items for our animals. As you can see below they created fantastic posters to market and promote their collection drive efforts throughout their school!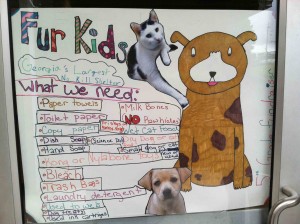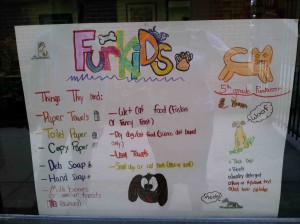 On May 2, our staff arrived at the school to collect the donated items and speak to the students about our program. We were overjoyed when we saw an entire conference room filled with supplies!!!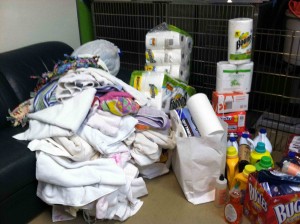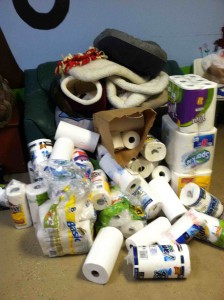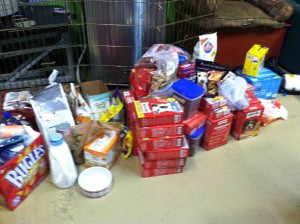 We are so proud of these students for going above and beyond to help the homeless animals of Furkids! In addition to the supply drive, the students raised $150 to purchase digital scales for our shelter.  Congratulations to these wonderful students for their philanthropic spirit! We are so proud of them and grateful for their efforts! www.furkids.org
---