PetSmart and Furkids National Adoption Weekend November 8-10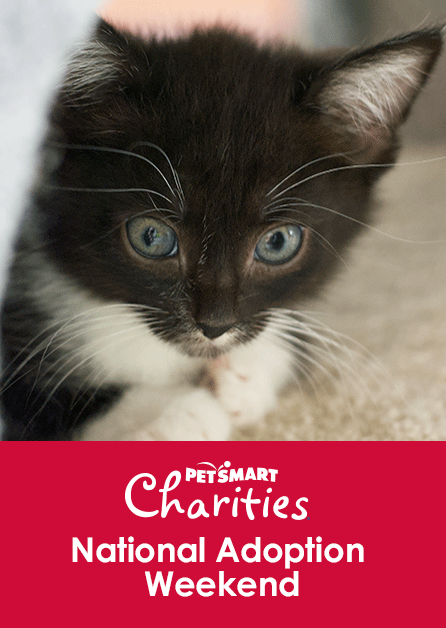 Interested in adopting a new furry member of the family? Furkids has partnered with PetSmart Charities for a huge adoption event at our Atlanta area PetSmart locations this weekend during PetSmart Charities National Adoption Weekend! Furkids is relocating our cat shelter and headquarters and we need to reduce the number of cats that have to move - as any cat lover knows, cats are not big fans of moving! We are happy to offer BOGO pricing, which allows you to get two kittens for just $99, and two cats for just $50!* This offer is good for a limited time, and we'll have extra kittens at all our PetSmart locations this weekend!
Search for the right pet for you and your family:
Not ready to adopt? Please share on social media, using #PicMe and #Furkids!
*Cannot be combined with other offers. Cats and kittens only.
---