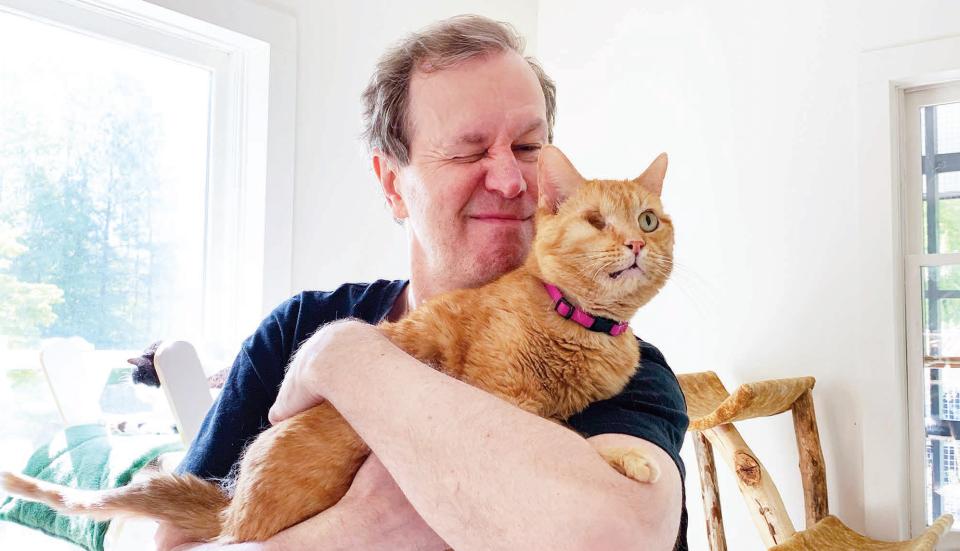 Why Volunteer
Furkids has over 1000+ active volunteers, and they are the lifeline to our lifesaving mission!
Volunteering your time, creativity and skills make an impact—for you and thousands of homeless and abandoned animals Furkids saves annually.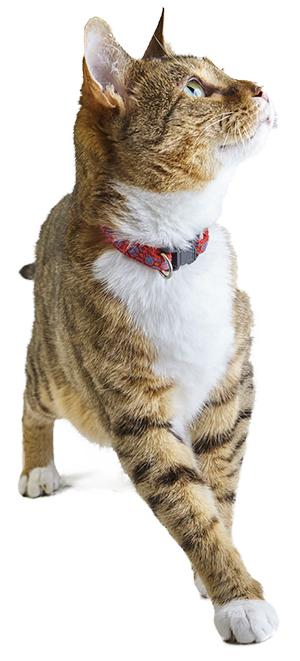 You will make a lasting difference in many animals' lives
Volunteering is good for your emotional, physical, and mental health
You will grow personally and professionally, and learn new skills
You will make connections with amazing, like-minded people
Make a difference for the 5,000 animals we care for each year by lending a hand. There are dozens of ways to get involved at Furkids!
A Few of Our Volunteer Roles
"Such a rewarding experience"
Volunteering at Furkids and being a part of the 'Furkids Family' is such a rewarding experience. I enjoy being an advocate for those who have no voice and have found my calling in caring for the FIV+ cats. Saving lives and helping these animals find their forever homes is a never-ending mission, but every moment is worth the end result.
"Worth everything"
I love matchmaking. An adopter comes in, knowing they want a pet, but not really knowing which one. I talk with them about their lifestyle, experience, etc and pick out a dog that I think would be a good fit. It usually takes a few tries, but that moment of true love when I finally bring them the perfect pup is worth everything. I also love taking our dogs out on hikes in the mountains. It helps me get to know them, gives them much-needed exercise socialization, and they keep me company.
"One of the most fulfilling experiences"
Volunteering at Furkids helped kick start my career in vet medicine. My experience gave me the skills to help other cats in need and was one of the most fulfilling experiences I've ever had. I always recommend the volunteer program at Furkids because they make it so approachable and fun for everyone involved!
"[We] rarely leave the shelter without a smile on our faces"
Volunteering at Furkids is such a rewarding experience. Some people are hesitant to volunteer because they think the shelter is a sad place. This isn't true. My husband and I rarely leave the shelter without a smile on our faces. Aside from meeting many wonderful cats, you also meet many wonderful people who share the same love of animals that you do. The Furkids Cat Shelter has become our "happy place" and it could become that for you, too.
"Your heart [grows] bigger"
There are lots of different ways you can help out at Furkids. Help cleaning kennels, help giving medications, help cuddling babies,... but the biggest help is for yourself. It isn't easy to put yourself out there and take on more responsibility, but you end up helping yourself feel like your heart grew bigger. To be honest, I get more from being with the cats than I can ever give back to them.
"My home away from home"
Volunteering at Furkids has been a lifeline as I transitioned to being an empty nester. I have made wonderful connections and enjoy being around the cats every week. It's my "home away from home"