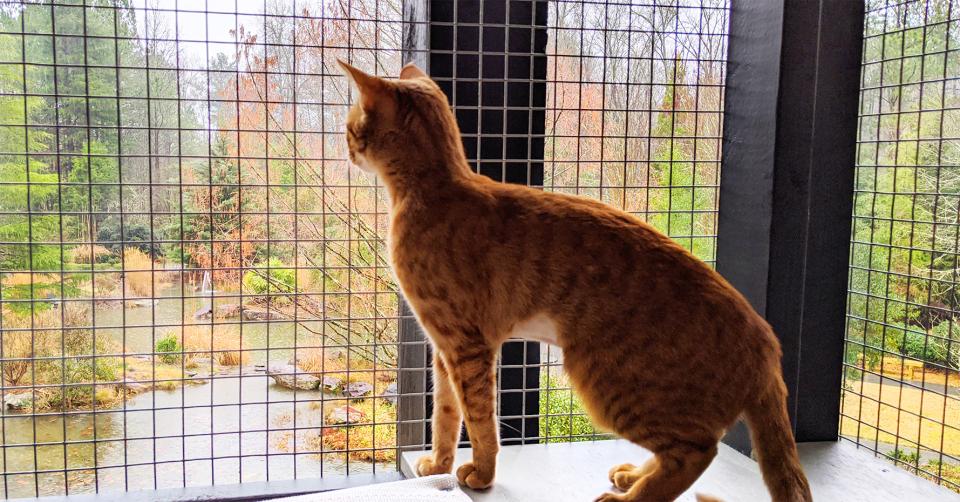 Furkids seeks support for our Phase II $6.9 million Destination Furkids campaign to expand our Cumming, Georgia Headquarters into a unique and innovative animal shelter and community center.
Phase II is part of our Master Plan for the property and will enable Furkids to construct a new cat shelter and dog shelter on the property, the cornerstone buildings for our campus.
Furkids raised $2.6 million during Phase 1, which allowed us to acquire the property, renovate the administration building, and create an event center. A state-of-the-art medical building will be the last major addition to our campus and will be part of a future phase.
We hope you will consider partnering with us as a Destination Furkids Partner!
To schedule a visit or learn more about the Destination Furkids Capital Campaign, please contact Samantha Shelton at sam@furkids.org or (770) 613-0880, ext 106.