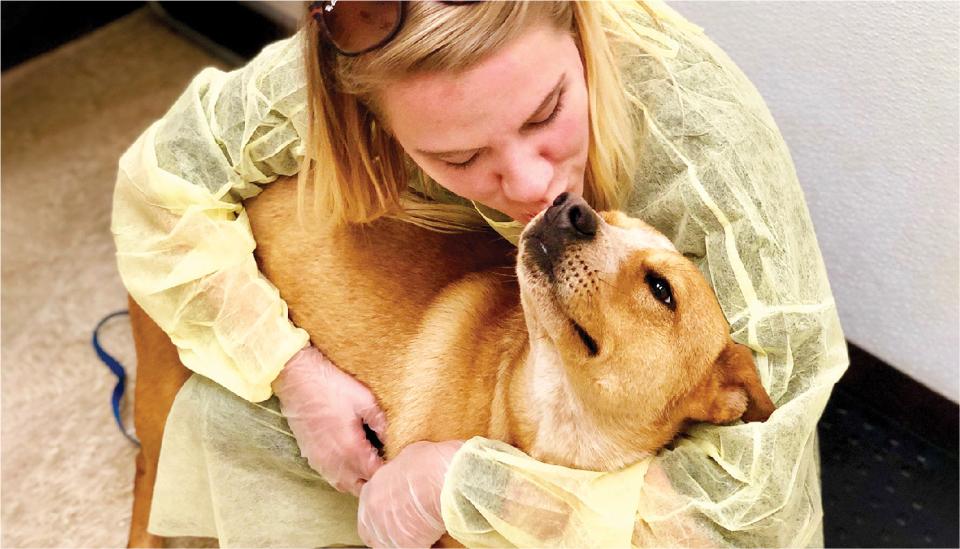 At Furkids, every life matters! As one of the largest no-kill animal rescues in the Southeast, we intentionally rescue high-risk animals who would otherwise be euthanized.
Our facility hosts medically-specific buildings for cats and dogs with a myriad of conditions including FIV, FeLV, heartworms, ringworm and upper respiratory infections. It is our intent to provide each of these animals with the necessary care and support to heal their emotional, physical, and medical needs.
For any rescue/intake requests or questions regarding our various programs, please email us at info@furkids.org.