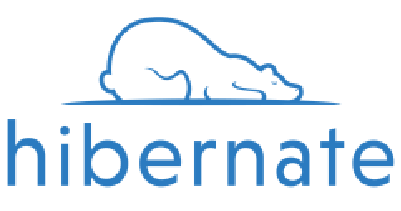 Hibernate is raising much-needed funds for Furkids! Shop Hibernate Bed Sheets today and SAVE LIVES. 14 colors are available in 6 different sizes — take your time, look around, and know there's a color for everyone!
---

AmazonSmile
Shopping on Amazon.com just got even better! Amazon will donate 0.5% of the price of your eligible purchases to Furkids whenever you shop on AmazonSmile. AmazonSmile is the same Amazon you know. Same products, same prices, same service, but now your purchases can help homeless animals at Furkids!
Visit smile.amazon.com and search for Furkids as a charity OR visit this link directly and login. You can use your already existing Amazon account. Make sure to bookmark the page!
Read the FAQ on Amazon Smile for more in depth information.
---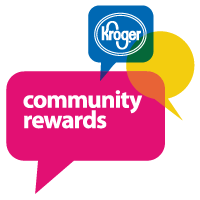 Kroger Community Rewards
Did you know you can support Furkids just by shopping at Kroger with your Kroger Plus Card? It's easy when you enroll in Kroger Community Rewards!
Furkids can earn up to $8,000 a quarter through this program! Getting started is simple and we can show you how! (This will not effect your Kroger Rewards Points)
TO USE THE KROGER COMMUNITY REWARDS PROGRAM:
Register online at krogercommunityrewards.com
Be sure to have your Kroger Plus card handy and register your card with your organization after you sign up. (If you do not have a Kroger Plus card you can get one at any customer service desk.)
Click Sign In/Register
If you are a new online customer, click on SIGN UP TODAY in the 'New Customer?' box.
You will then get a message for an activation e-mail
Once logged in, click on Edit Kroger Community Rewards information and input your Kroger Plus card number
Update or confirm your information.
Enter our NPO number (46084) or Furkids into the search box
To verify you are enrolled correctly, you will see Furkids' name on the right side of your information page
ALL DONE! You will now be earning money for Furkids every time you shop at Kroger!
Do you use your phone number at the register? Call 800-576-4377, select option 4 to get your Kroger Plus card number.
Members must swipe their registered Kroger Plus card or use the phone number that is related to their registered Kroger Plus card when shopping for each purchase to count.
---

Crescent Mortgage
Crescent Mortgage is donating to Furkids for every mortgage they close!
"Over the past 25 years, Crescent has always operated based on a simple and enduring philosophy. We want to be the best SERVICE provider in the mortgage industry. Our goal is to meet or exceed our customers' expectations at every point of contact. Crescent has never had any desire to be the largest lender in the country. Bigger is not always better. In fact, we find as a mid-size mortgage lender, we are a perfect fit for borrowers seeking individualized services, tailored to their specific needs. Big enough to provide competitive mortgage products and the latest technology advancements; Small enough to listen, care, and exceed your expectations."
CLICK HERE for more information.
---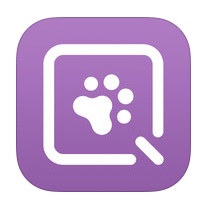 ResQwalk
ResQwalk (Android or iPhone) enables you to raise money for animal rescues and shelters just by going for a walk! It's free. It's easy. And you can help save lives. They also have a online store called ResQthreads. Furkids receives part of the profits when you purchase any of their merchandise.
1. Download the App.
2. Choose Furkids as your charity of choice.
3. Each time you go on a walk or run, start and stop the App. The more miles our fans log, the more of the weekly donation pool our shelter will receive. It is THAT simple.


---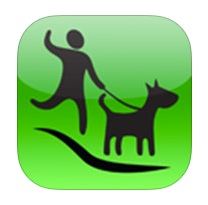 Wooftrax "Walk for a Dog"
Use this free app every time you walk your dog! Every mile you walk, they donate to the animal shelter or rescue organization of your choice. The more you Take your Walk for a Dog, the more they can donate. (Android or iPhone)
1. Download the App.
2. Choose Furkids as your charity of choice.
3. Create profiles of your canine walking partners (optional).
4. Each time you go on a walk or run, start and stop the App. The more miles our fans log, the more donations our shelters will receive. It is THAT simple.

---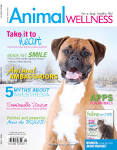 Animal Wellness Magazine
40% of each magazine subscription to Animal Wellness is donated to Furkids using our promotion code: AWA222! A subscription only costs $24 and makes a wonderful gift for the animal lover in your home or office! Visit www.animalwellnessmagazine.com/subscribe to learn more.
Animal Wellness magazine features articles and tips to keep your feline or canine family members healthy with medical, nutritional and behavioral advice.

Additionally, $3 of every cookbook purchase is donated to Furkids, too. This unique cookbook will teach you how to cook healthy and organic treats and meals for your four legged friends. www.animalwellnessmagazine.com/cookbook