Watch YouTube Star MrBeast Make History at Furkids!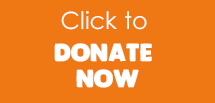 Youtube megastar MrBeast, Jimmy Donaldson, is known for his incredible stunts and overwhelming generosity in conjunction with the videos he produces for his YouTube channel. He has close to 40 million followers on YouTube and recently raised more than $1 million to fight COVID-19 in a massive rock, scissors, paper tournament. This time, he turned his marketing efforts to adopting out the dogs at the Furkids Dog Shelter!
Watch the heart-warming video below!
The new MrBeast dog adoption video tells the stories about the rescued Furkids dogs and their new families.
MrBeast has been producing and posting YouTube videos since he was a thirteen-year-old. During the past eight years, he has produced thousands of videos, raised tens of millions of dollars for philanthropic causes, and encouraged his followers to support those causes.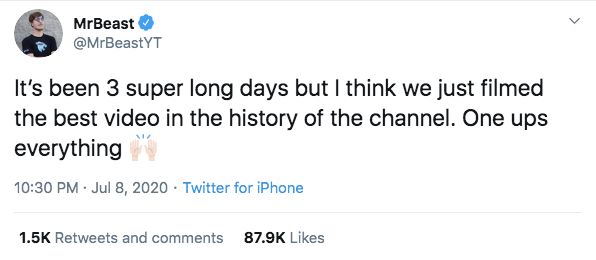 MrBeast has attempted similar videos, but this project with Furkids is the first of its kind to be successful! Once the shooting at Furkids wrapped, MrBeast tweeted: "It's been 3 super long days but I think we just filmed the best video in the history of the channel. One ups everything."
Thank you, from the bottom of our hearts, to MrBeast and his team for helping us find loving homes for our Furkids. And happy furever after to all of our pups and their wonderful new families!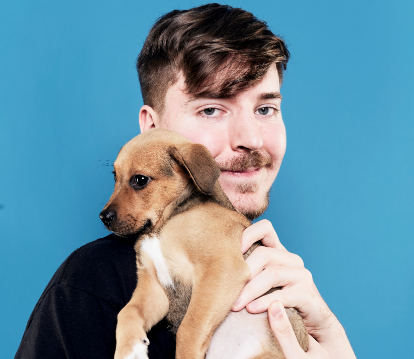 The challenge: Find loving homes for 14 Furkids rescue dogs in just two days!
To meet the challenge, Furkids gave MrBeast and his pals—Karl, Chandler, Tyler and Ethan—full access to the Furkids Dog Shelter and free rein to tell the story. But it all had to be done in secret. MrBeast was adamant that his presence was undisclosed: he wanted genuine adoptions motivated by goodwill.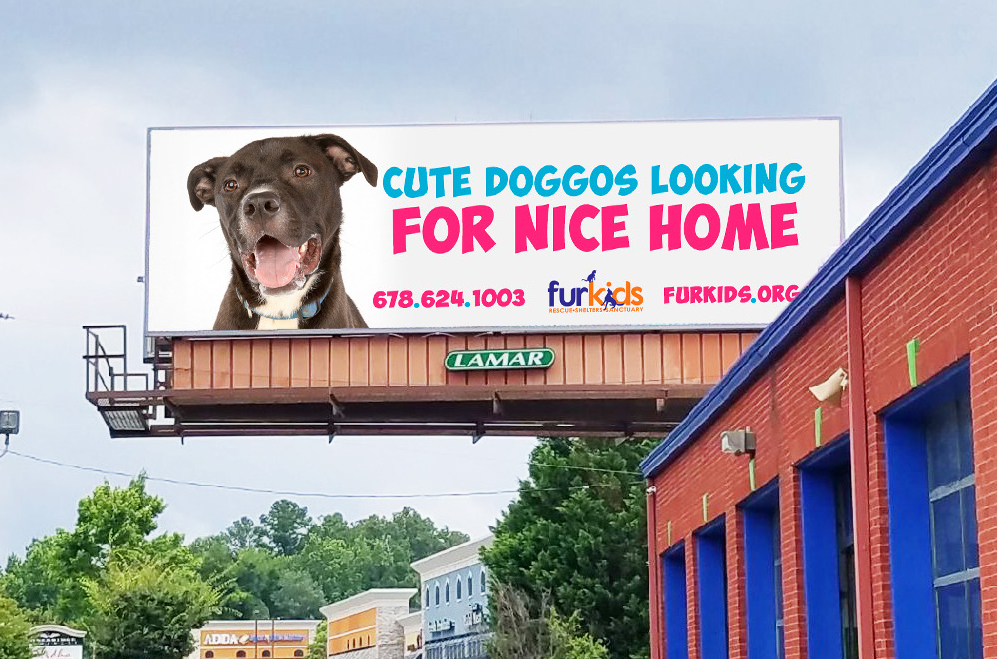 The campaign was launched on July 6, 2020 with a generic Furkids billboard at 44466 Scenic Highway in Suwanee, promoting dog adoptions. As the hours ticked away, 49 additional billboards appeared across metro Atlanta. Furkids promoted adoptions on its social media channels and through its network of friends and followers, and scheduled appointments with people interested in adopting. Furkids followed their screening process for adopters, starting with a survey to make sure the right dog with the right needs and temperament went to the right families.
MrBeast and the team showered the pups with grooming, pampering, elaborate toys and expensive treats so they would be at their best before meeting potential adopters. The families knew nothing about MrBeast's involvement until they signed the adoption papers. The lucky families who adopted dogs got the surprise of their lives when MrBeast and his friends bounced into the room with gifts, cash, and cheers!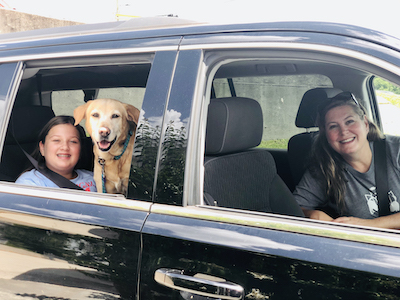 "MrBeast has said his mission is to make the world a better place before he dies. Furkids makes the world a better place for homeless dogs and cats who have been abandoned, lost, injured or sick." said Samantha Shelton, CEO and founder of Furkids." 
"Our goals are aligned, and Furkids was profoundly honored to have the once-in-a-lifetime opportunity to work with MrBeast and his extraordinary team. It was a thrilling, intensely emotional experience for us, and we are so grateful to MrBeast for making this project a part of Furkids history. What a great opportunity to help people understand the urgent need for animal rescue and tell the Furkids story to an entirely new audience—sharing our lifesaving work in rescuing homeless cats and dogs, healing them physically and emotionally, and matching them with loving families in their forever homes."
Want to join MrBeast's efforts to help our animals?