Wish List for Animals
On any given day, there are about 1,600 dogs and cats in Furkids' care. Here are their latest list of needs. Contact us to arrange for drop-off at the main shelter, at one of our adoption centers, or at our thrift store.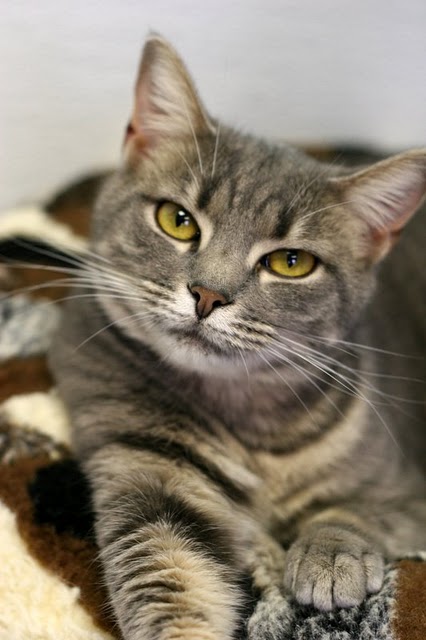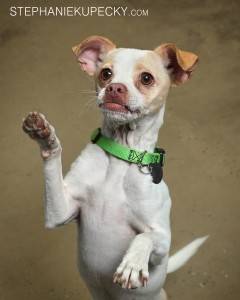 CHECK OUT OUR AMAZON.COM WISH LIST. YOU CAN HAVE ITEMS DELIVERED DIRECTLY TO OUR SHELTER!

Year-Round
Fancy Feast Classic Chicken
Friskies Chicken Dinner Wet Food
Pedigree Canned Dog Food (any variety)
Quality dog treats, ie Zukes or smaller meaty treats made in USA
Pill Pockets (canine and feline)
Interactive dog toys like Kong products, Nylabone products, or JW Hol-ee Rollers
Denta-Chews, Greenies, Deer/Elk Antlers, and Marrow bones
Furwood Forest Cat Furniture
Probiotic Powder – Nutravet digestive enzymes 8 oz
Trash bags
Bleach
Paper towels
Wipes
Puppy pads
Rubber-less backed rugs for cages
Rectangular sherpa beds for cages
Medical Supplies
AlphaTrak Strips – one bottle only lasts 25 days
Unexpired heartworm or flea prevention
Insulin needles – UltiCare U-100 3/10cc – 29 gauge x 1/2″ Low Dose
Heating Pads
Lantus Insulin
Pill cutters
Baby food
Science Diet I.D, Stew can food
Karo Syrup
Ora Plus
Saline nose Drops
For Kitten/Puppy Season (May – Nov)
KMR Kitten Formula
Kitten nursing bottles
Iams kitten wet food (chicken or turkey ONLY)
---
Wish List for Humans
Without a support staff and volunteers keeping Furkids efficient day in and day out, it would be impossible to help the animals!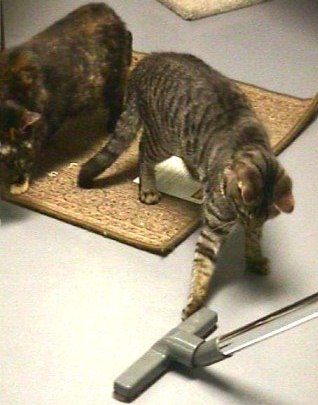 These folks work hard, and nothing would run without them. Here are some items that could really help them through their busy days.
Clorox wipes

(only Clorox brand, please)

Bleach
Liquid hand soap
Paper towels
Dishwasher tabs
Dish washing liquid
Large size resealable storage bags
Toilet paper
Durable trash bags, kitchen size
HE laundry detergent (unscented) or powdered laundry detergent (unscented)
Office Needs
Stamps
8½ x 11 paper
Pens
Post-It Notes
Black sharpie markers
Gift Cards to Staples, Office Depot, or Office Max
---
All donations to Furkids, a 501(c)(3) charitable organization, are tax-deductible.