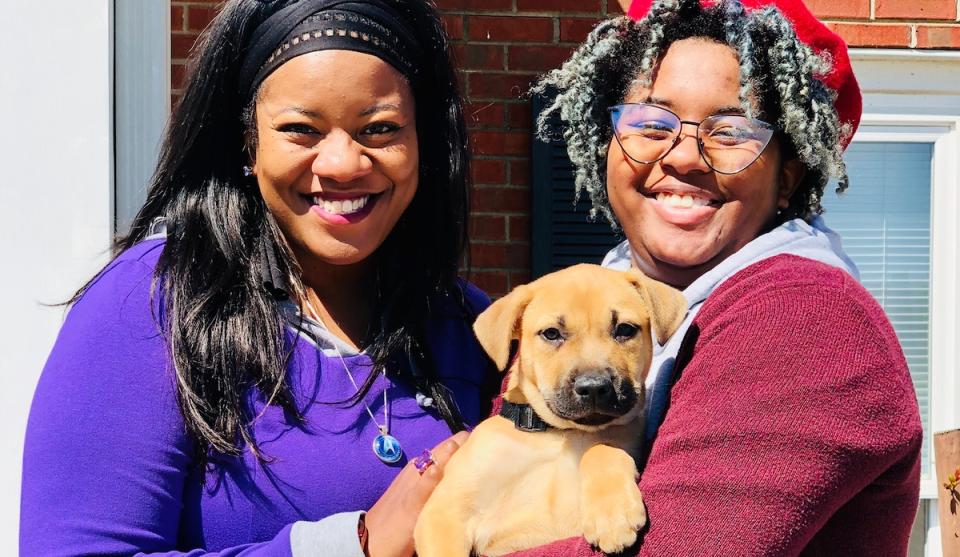 When you adopt a pet from Fukids your pet is already spayed/neutered, vaccinated, and microchipped. Plus, your adoption fee goes directly to work further contributing to our lifesaving mission. Ready to meet your new best friend?
1. Apply to Adopt
Furkids houses hundreds of homeless cats, kittens, dogs and puppies within our rescue program. To begin the adoption process, simply browse our website to view all of our adoptable dogs and cats. Read their bios, screenshot their photos and try not to fall in love—we dare you!
Did you find your match?
Your next step towards adopting is to fill out an adoption application. Just answer a few questions to help us learn more about you and your family!
We promise to respond.
Our volunteers work hard to respond to all adoption applications or inquiries within 24 – 72 hours.
2. Meet Your Furkid
Once your application is approved, it's time to meet! Our adoption counselors will set up a meet and greet with you and the pet and will be there to answer any other questions you might have.
3. Make it Official!
Our adoption counselors will process your adoption, walk you through all of the necessary paperwork, and provide you with updated medical records to share with your veterinarian. Once this adoption process is complete, you're all set and ready to start an exciting adventure with your new best friend. Happy Tails!