You're invited to our 19th Anniversary Celebration–A Night of Hope!
April 24, 2021 | 6:00 - 9:30pm | Furkids Headquarters & Online
5235 Union Hill Rd, Cumming, GA 30040
Join us for a socially distanced, outdoor party featuring live music, open bar, dinner, live & silent auctions all to benefit Furkids lifesaving work! Attire is dressy spring casual.
Come together with like-minded animal lovers to celebrate the thousands of abused and abandoned animals we've saved while raising funds to save thousands more. In honor of these deserving animals, we have set a $50,000 fundraising goal for "A Night of Hope."
Onsite Party tickets are officially SOLD OUT but you can still SAVE LIVES from the comfort of your home!
Guests unable to attend in person, and/or not yet ready to venture out, can join in the celebration via our virtual event experience, which will be live streamed with Atlanta's favorite emcee Kaedy Kiely of 97.1 The River.

Dreaming of wine-tasting in Tuscany? Or ziplining through the jungles of Costa Rica? How about sipping the finest bourbon on the Kentucky Trail? Now is your chance to win a trip of a lifetime and help save the lives of animals in need!
Choose your destination:
CLICK HERE to view detailed descriptions
Tuscany for 6 Nights
Gaylord Texan Golf Package
Kentucky Bourbon Experience
Costa Rica All Inclusive
OR CHOOSE
12 Bottles of Exquisite Tuscany Wine
1 Ticket for $100 | Only 100 tickets available. Winner will be announced at 19th Anniversary event on Saturday, April 24.
To purchase a Golden Ticket, visit qtego.net/qlink/furkids, click on "register for event," fill out all required fields, and click submit. You will immediately receive a text message with a blue link. Click on the link and select "Buy it now" to purchase a Golden Ticket!
---
Help Sponsor this Event
Download the sponsor package here.

---
On-Site Event Protocols
Please note: our outdoor 9-acre facility will allow for our guests to safely social distance during the evening. We will have tables and chairs provided outside.
---

PICK OF THE LITTER
Piper Burnette
Lynn & Brent Woodruff

CAT'S MEOW
Ginny Millner Foundation
FAITHFUL FRIEND
Judy Taylor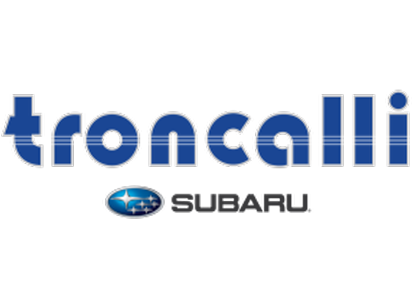 PARTY ANIMAL
Lynn Bring

IN KIND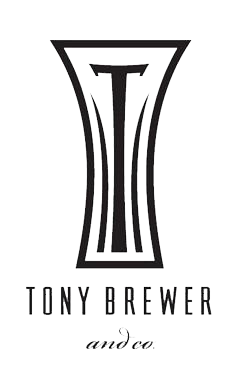 PACK LEADER
Fort and Michele Felker
HUMANE HERO

PURRFECT COMPANION


PAW PRINTS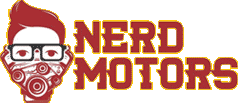 BARK AND MEOW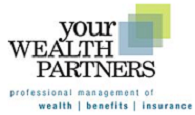 FUR-GET ME NOT
Kay Giaquinto