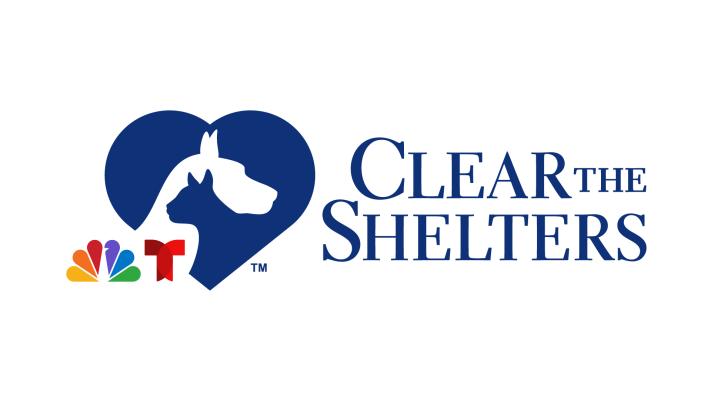 Join us for NBC Universal's Clear the Shelters event from August 1-31! Adopt your new best friend at any of our adoption locations during regular store hours.
We are currently accepting visitors by appointment only, so please secure your appointment and apply for pre-approval by submitting an adoption application. Out shelter team will follow up to schedule your visit! Click here to view all Atlanta area Furkids locations.
Clear The Shelters™ is an annual, nationwide pet adoption campaign that is spearheaded by NBCUniversal Local, a division of NBCUniversal. Every year, NBCUniversal Local's NBC and Telemundo owned stations, plus affiliated stations, partner with animal shelters and rescues in their communities to host Clear The Shelters events.