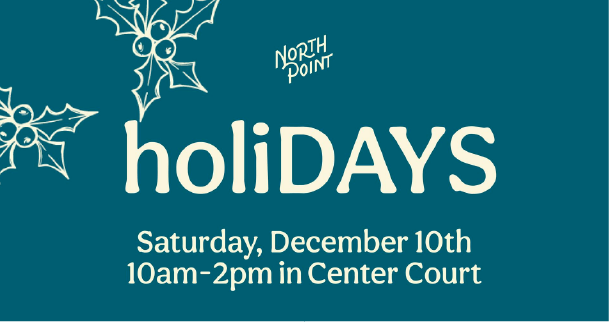 Join us for a Furkids adoption event and a special meet and greet with the guys from Days of Our Lives (Dan Feuerriegel, Galen Gering, Billy Flynn, Greg Vaughan)!
Date: Saturday, December 10 | 10:00 a.m. – 2:00 p.m.
Location: Center Court at North Point Mall
Plus, donate canned dog or cat food to be entered for a chance to win our $500 Dillard's gift card giveaway benefiting Furkids.