Furkids' 18th Anniversary Party!
That's right, our party is moving ONLINE. Bid and win from the comfort of your home!
We are launching our silent auction starting March 18th and ending March 21st at 8:00 p.m.
Please register NOW by texting the word FURKIDS to 71760.
Once registered, you can bid on fabulous auction items, buy a NEW Furkids t-shirt, and donate to Furkids! If you recieve an error, just text FURKIDS to 845-262-2243.
We're going LIVE with auctioneer Dean Crownover March 21st at 7:45pm with our live auction and Fund a Need on our Facebook page.
Make sure to follow our event page so you are notified when our Facebook Live begins! We will have the cutest puppy and kitten party ever!
**Please note—we will work with Georgia residents for pick up and delivery. Shipping locally and out of state will require an additional shipping fee**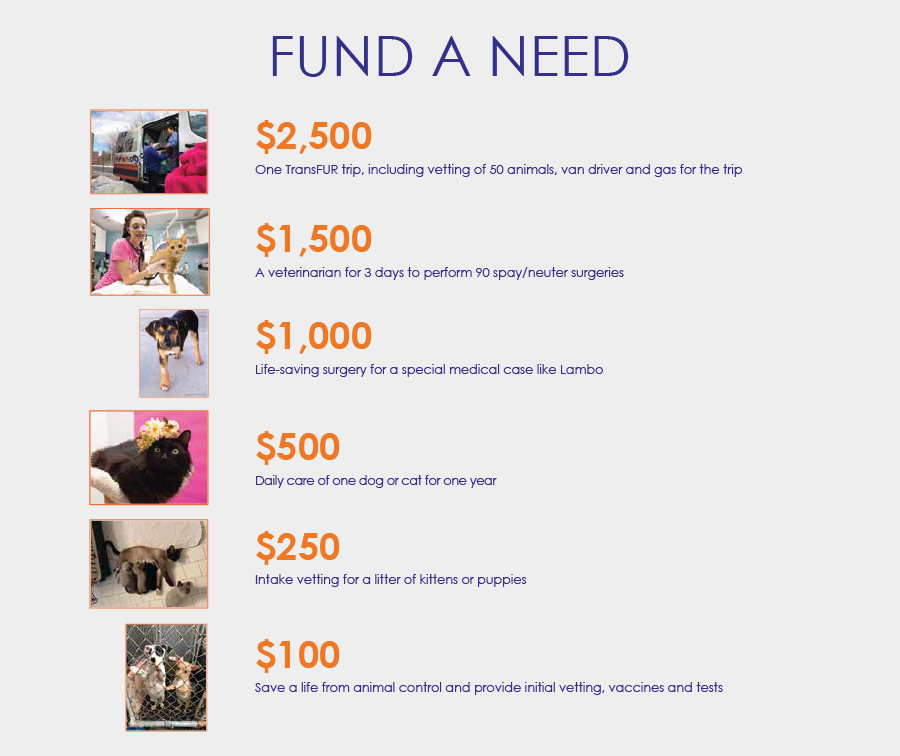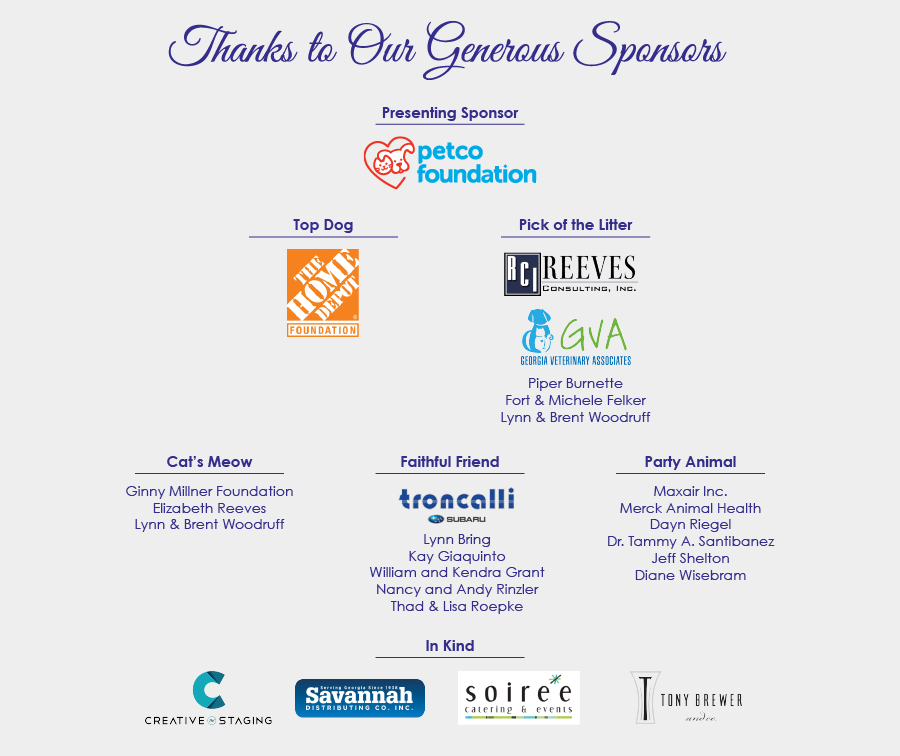 Presenting Sponsor - $15,000
Logo presentation on invitation
16 tickets to event and two reserved premium tables
Prominent recognition in sponsor section on the Furkids website with logo and link
Prominent recognition in Furkids email blasts about the event
Mention in event news release
Live recognition during the event
Opportunity to distribute product, literature, and/or coupon at event
Top Dog - $10,000
Logo presentation on invitation
10 tickets to event and one reserved premium table
Recognition in sponsor section on the Furkids website with logo and link
Recognition in Furkids email blasts about the event
Mention in event news release
Live recognition during the event
Opportunity to distribute product, literature, and/or coupon at event
Pick of the Litter - $5,000
Logo presentation on invitation
8 tickets to event and one reserved premium table
Recognition in sponsor section on the Furkids website with logo and link
Recognition in Furkids email blasts about the event
Mention in event news release
Live recognition during the event
Cat's Meow - $2,500
6 tickets to event
Reserved group of tables for Cat's Meow sponsors
Recognition in sponsor section on the Furkids website with logo and link
Faithful Friend - $1,000
4 tickets to event
Reserved group of tables for Faithful Friend sponsors
Recognition in sponsor section on the Furkids website
Party Animal - $500
2 tickets to event
Reserved group of tables for Party Animal sponsors
Recognition in sponsor section on the Furkids website